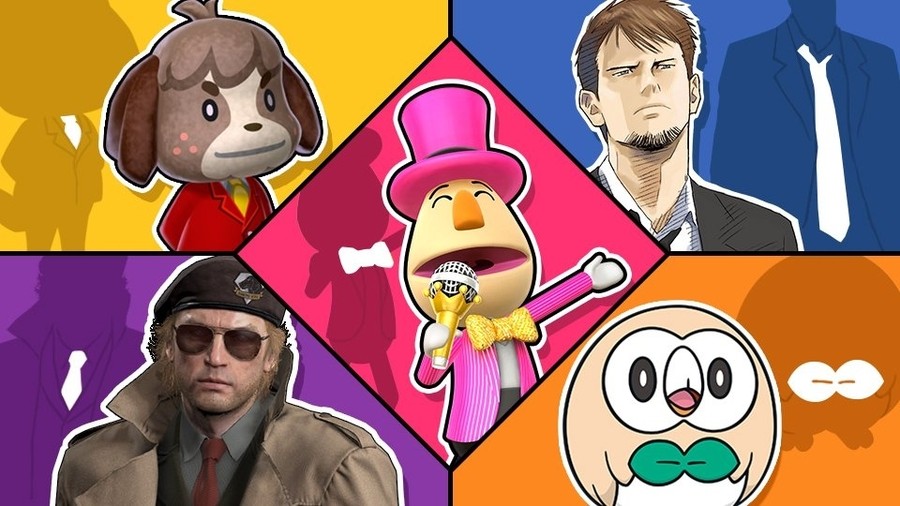 Another week, another Super Smash Bros. Ultimate spirit event. This next one is titled "Suit Up!" and is all about well-dressed spirits. As usual, it will start on Friday and run for a total of three days. Here's the description from Nintendo's Twitter account:
The three-day spirit event "Suit Up!" starts on 17/05! Spirits wearing ties or bow ties bring a touch of class to the Spirit Board in this event. Defeat them in battle to earn extra snacks. #SmashBrosUltimate
Update: Sorry Rowlet lovers, for unknown reasons Nintendo has replaced the image of the grass-flying type Pokémon with Toadsworth.
Will you be booting up Smash Bros. later this week to catch some more spirits? Tell us below.
[source twitter.com]