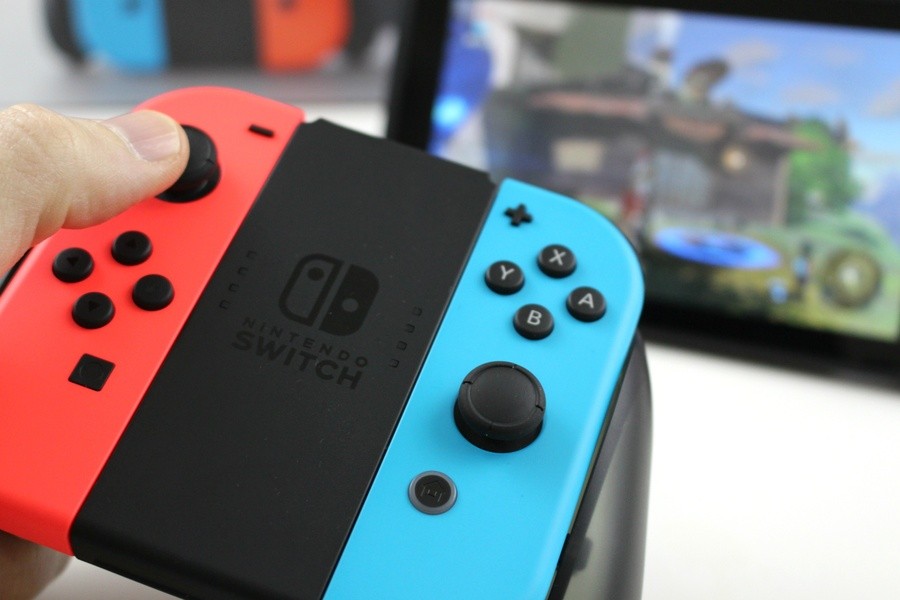 As we're now in November, Nintendo has rolled out a new system update for the Nintendo Switch.
According to the official support site, version 6.2.0 continues to enhance the overall stability of the console in an attempt to one day make it as stable as the beloved 3DS. Below is the official changelog:
General system stability improvements to enhance the user's experience.
To perform this update manually, open system settings and begin the download. Otherwise, your Switch will automatically download the update when it's online.
Have you been in need of a more stable experience on Switch? Tell us below.