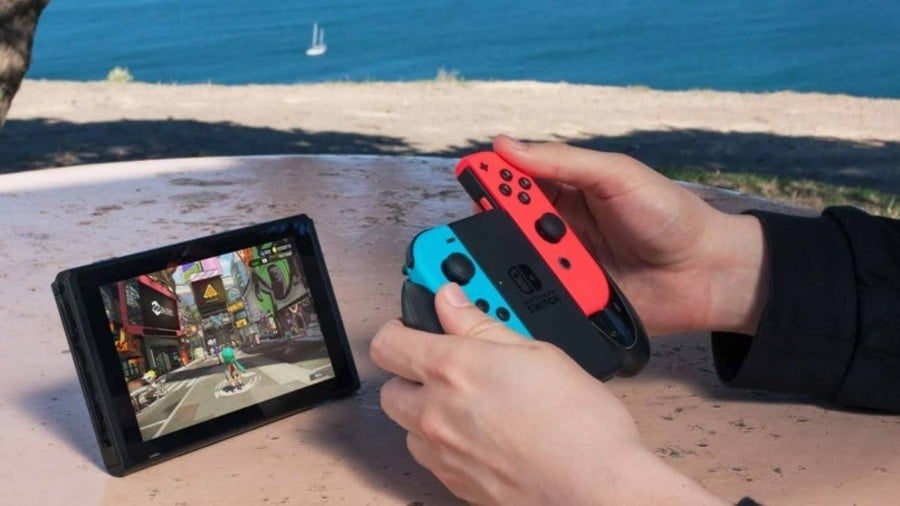 Nintendo has rolled out its second Switch update for the month of October. According to the official support site, system update 6.1.0 includes stability improvements to enhance the overall experience. Here are the exact details:
Resolved an issue where certain games don't recognize a Nintendo Switch Online membership for a short time after purchase
To perform the update manually, go to the system settings and start the download. Otherwise, your Switch will automatically download the update when it's connected online.
Have you updated to version 6.1.0? Had you previously encountered this issue that has now been resolved? Did you need more stability in your life? Tell us below.