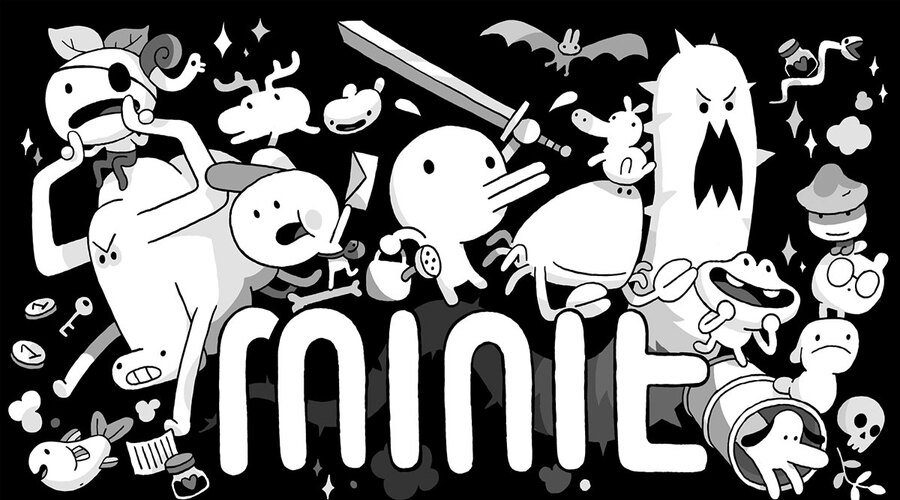 The Zelda-inspired adventure game Minit has received a brand new speedrun setting as a free update, with developer Devolver Digital challenging the gaming community to beat the current world record for some lovely prizes.
The Minit Speedrun Community Event runs from 4th October (that's today!) until 5th November and features two categories. The 'Any % / Normal Mode' is your standard option, with players needing to get the fastest possible run on normal mode with no requirements for completion percentage. The current world record stands at 6:56.83. Alternatively, the '110% / Fewest Runs' tasks you with using up the fewest lives to get to 110% completion on normal mode. The current record for this one is 34 runs.
The winner of each run will receive a custom Minit Speedrun World Champion shirt, a Minit plush, and a Devolver Digital game pack. If you're thinking of entering you can check out all the details and rules right here.
To give you a taste of the competition, here's the current Any % / Normal Mode world record in action. Good luck, folks - you're gonna need it.
Minit is available to download right now from the Nintendo Switch eShop with a 25% off discount being available to support the event. Devolver Digital tells us that the discount availability will vary by region during the challenge.
Will you be giving this one a go?