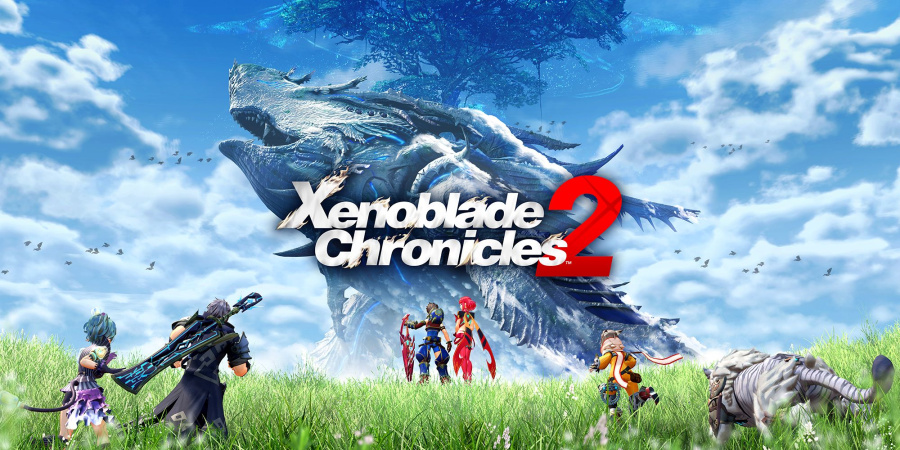 Xenoblade Chronicles 2 was a wonderful way to end the first calendar year that Switch was available for, offering a suitably massive RPG experience that served as a nice on-the-go follow up to Xenoblade Chronicles 3D. The game also featured a fitting soundtrack, filled with sweeping, epic tunes, and it was just recently announced that this will be made available for purchase later this year.
The latest Production Notes post on the game's Japanese site revealed that the soundtrack will be released on 23rd May in varying forms. The first version comes on a Core Crystal USB and will feature 126 tracks; 105 are from the game, five are extra piano arrangements, and 16 are short jingles. It also comes with a 120 page booklet, and a score sheet of the main theme. The second version comes with all the extras included with the first option, but the music comes on a CD instead. The final version comes on a CD with just the base 105 tracks from the game.
Unfortunately, those first two options are limited to Amazon Japan (the USB one has already sold out), but the base soundtrack option will not be exclusive, and it will also be made available on streaming services globally when 23rd May rolls around.
What do you think? Was the soundtrack for Xenoblade Chronicles 2 just as good as the first? What was your favorite track? Share your thoughts in the comments below.