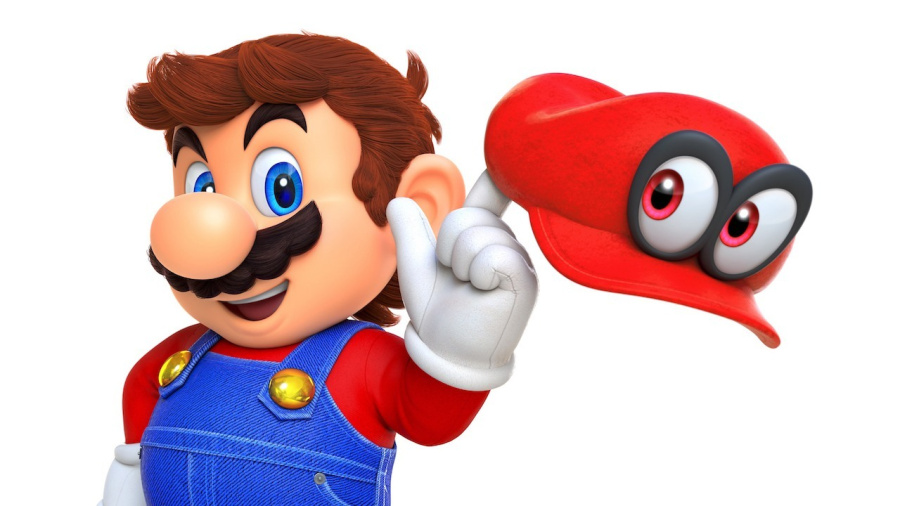 Cappy and Mario might seem like firm friends in Super Mario Odyssey, enjoying the kind of close bond which is only formed when combine your talents to defeat a common foe, but that doesn't mean the sentient headgear isn't above a little spot of premeditated murder.
A bizarre glitch has been uncovered in the game which allows Cappy to slay his host, but it requires quite a bit of jiggery-pokery to achieve.
First up, you can only do this in the game's co-op mode, with a second player controlling Cappy's movements. Head to any kingdom which features a Piranha Plant enemy and feed it a rock (the one shown in this example is in the Luncheon Kingdom). Once this is done, capture the plant and then attack it with Cappy. The plant vanishes, seemingly taking Mario with it. The only way to make him return is to fast-travel to a previous checkpoint.
We imagine Nintendo will deal with this glitch in a future update, but we love seeing players break games like this. Have you found any other bugs on your travels?
[via eurogamer.net]