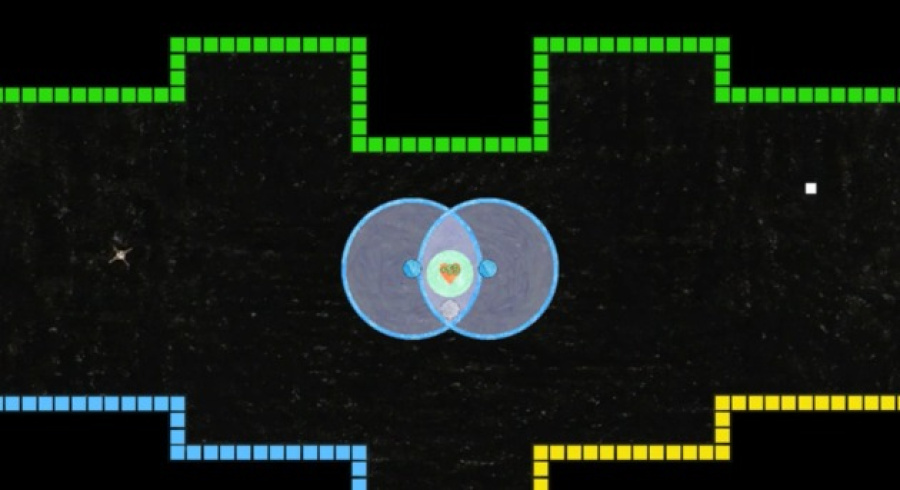 Not so long ago we revealed details of ZaciSa: Defense of the Crayon Dimension, an expanded version of ZaciSa's Last Stand that'll finally make its way to Europe. Developer ZenFa Productions did promise a free update with additional content for the North American version in that announcement, however, and has used the Valentine's Day weekend to confirm details.
Currently in Lotcheck with Nintendo of America, the following extras will be included in this free update.
4 new maps! Two of which are crossover maps featuring indie games BLOK DROP U and PING 1.5+

Online Leaderboards

Miiverse Posting

Two New Enemies

New Bot Weapon – The Tesla Coil

60 FPS Gameplay

5X Game Speed. Speed up the game to extreme speeds!

Bank Loans – Extra way to stay alive with some extra cash. But you better make sure you pay back the loan if you wish to survive!
And Many many more!
You can see a trailer for this below; though we weren't huge fans of the launch day release, updates like these aim to improve the experience. Will you be considering a punt on this?