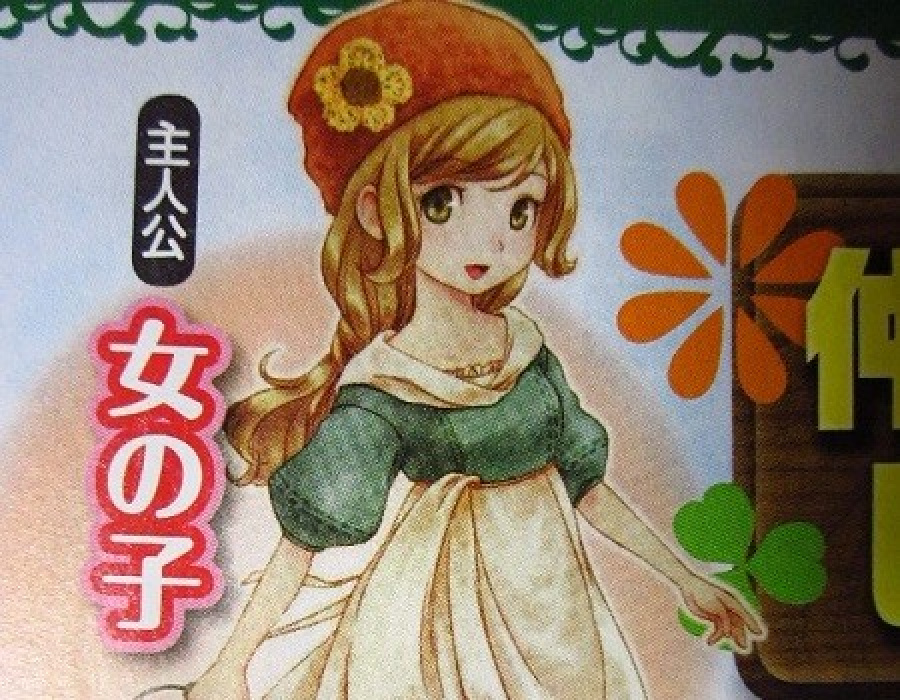 It has been revealed in the latest issue of Famitsu that a new Harvest Moon title is in development for the 3DS.
Harvest Moon: Linking the New World is due out in Japan in February and is being produced by Yoshifumi Hashimoto. Character design is being handled by Igusa Matsuyama.
The "linking" element of the title revolves around trades with other countries within the game world. You'll be able to export items to other nations and earn more cash, and it's also said that the back-breaking field work will be easier this time around. StreetPass functionality will also be included, and safari trips will allow you to see wild and exotic animals.
Are you a fan of the series? If so, what are your thoughts on this new game? Post a comment to tell us.
[via gematsu.com]