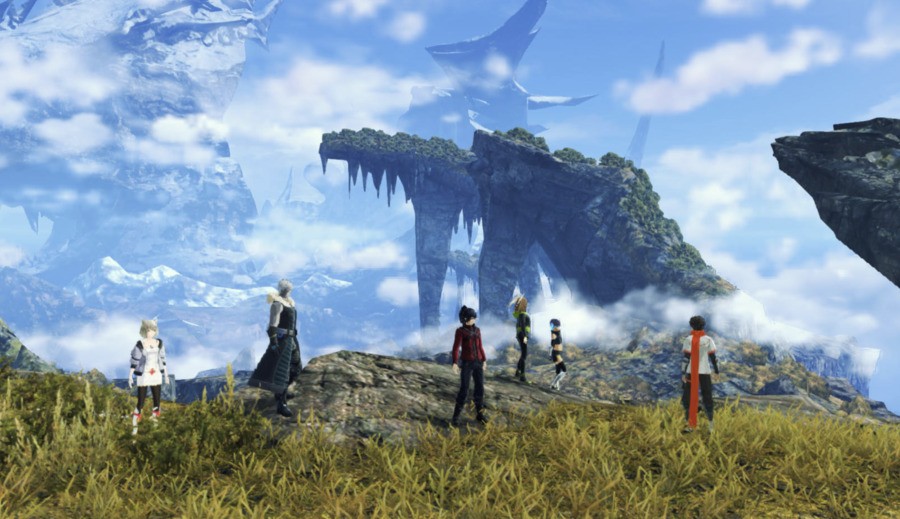 With only a little more than two weeks to go until the launch of Xenoblade Chronicles 3, you'd perhaps be forgiven for wondering just what else Nintendo could possibly share without spoiling anything. Well, it turns out that music is a pretty safe bet, as the publisher has showcased another track from the game's original score, titled 'Millick Meadows'.
It's unclear exactly where in the game such a track will commence, but since there's an area in the game known as Millick Meadows, we're willing to bet that this music will be the accompanying track - duh, right? It's a sweeping piece that's certainly reminiscent of the likes of 'Gaur Plain' from the original Xenoblade Chronicles.
This isn't the first track showcased from the game, either. Previously, Nintendo has shown off an emotional track called 'The Weight of Life', along with an homage to previous games with a track called 'You Will Know Our Names - Finale'. One thing's for certain, it looks like the latest entry to the series will feature a stunning OST that we'll be eager to play on repeat for days!
What do you think of the latest musical score from Xenoblade Chronicles 3? Let us know with a comment!
[source twitter.com]