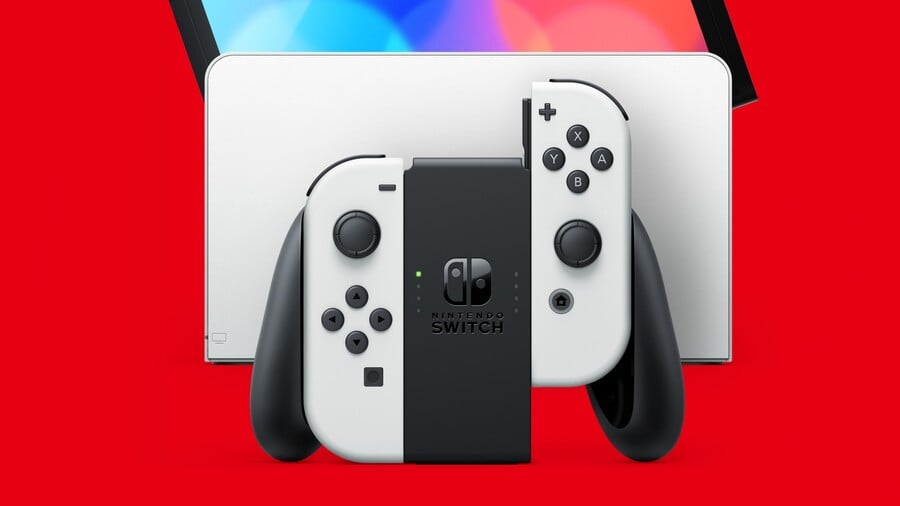 Following on from a Switch Online mobile app update earlier today, it seems Nintendo has now rolled out another "rebootless" update for Switch firmware Version 14.1.2.
Nintendo dataminer OatmealDome has once again revealed what's going on behind the scenes. Keep in mind, that unlike regular updates, these ones are "silently installed", so you don't have to do anything on your end.
Here's the rundown of the latest update to Version 14.1.2:
[Nintendo Switch Firmware Update] A second "rebootless" update was released for 14.1.2.
The bad words list was updated. Additions:
- A racial slur for Japanese people
- Various misspellings of Hitler and a sexual term
- "http://icloud.com" and "http://outlook.com"
You can see the original patch notes for Version 14.1.2 in our previous post, it was distributed last month in June:
Read more: Nintendo Switch System Update 14.1.2 Is Now Live, Here Are The Full Patch Notes
You can also see the mobile update for the Switch Online app in our latest post:
Read more: Nintendo Has Updated Its Switch Online App To Version 2.2.0, See What's Included
[source twitter.com]