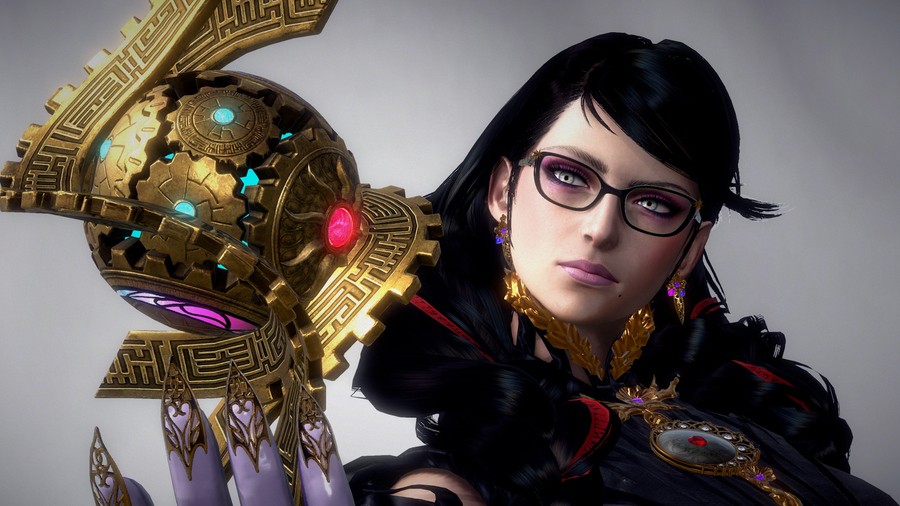 After years of relative silence on the subject, Nintendo has finally confirmed that PlatinumGames' long-awaited Bayonetta 3 will be arriving on Switch in October with a sparkly new trailer. Hurrah!
If that wasn't enough to hurrah about, not only is the original game getting a standalone physical release, but Nintendo has put out a whole load of gorgeous screenshots from the upcoming sequel alongside the new trailer.
They give us a good look at Bayo's balletic combat, as well as the new and returning faces — including the new playable character, Viola — you'll be seeing come the end of October. It's looking like the latter months of 2022 are shaping up to be busy ones for Switch gamers!
We've collected the best new Bayonetta 3 screens below for your perusal and general enjoyment. So, enjoy!
---
Like what you're seeing so far? Any idea at all what that Chain Chomp-y, Download Festival dog-looking thing is? Let us know if you'll be picking up what the Umbra Witch is putting down come 28th October.