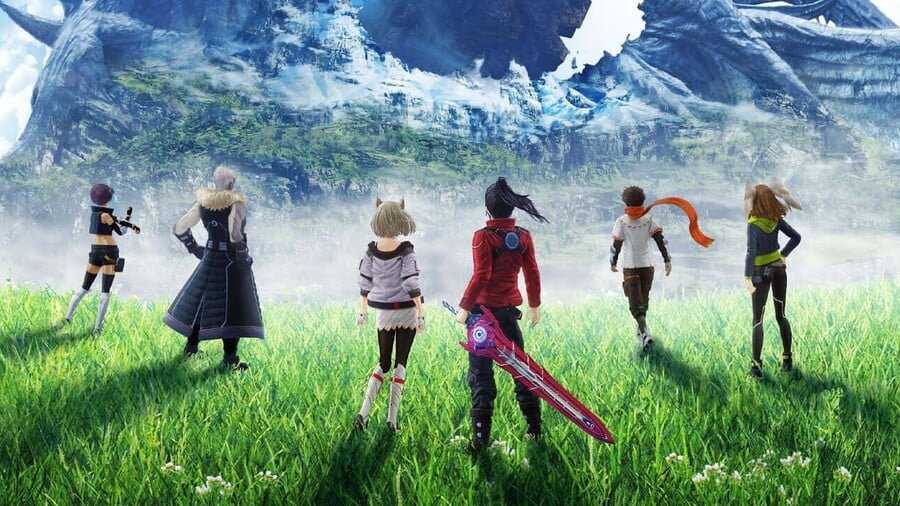 It's a brand new Nintendo Direct! For Xenoblade Chronicles 3 and Xenoblade Chronicles 3 only!
Okay, it's maybe not the Direct everyone was hoping for, but we're definitely intrigued as to what this livestream will be all about. The official Xenoblade Twitter and Nintendo have both been sharing lots of tidbits on the upcoming RPG over the past few months on characters, combat, and locations. So what's left to share? Nothing too spoiler-y, we hope!
One of the composers for the game, Yasunori Mitsuda, did tweet about the Direct himself, teasing that we might be able to hear more music. Perhaps we'll get details on a soundtrack?
Join us at 7am PDT / 10am EDT / 3pm BST / 4pm CET for 20-ish minutes of Xenoblade Chronicles 3 news! Bring snacks, a nice cold drink — whatever you fancy!