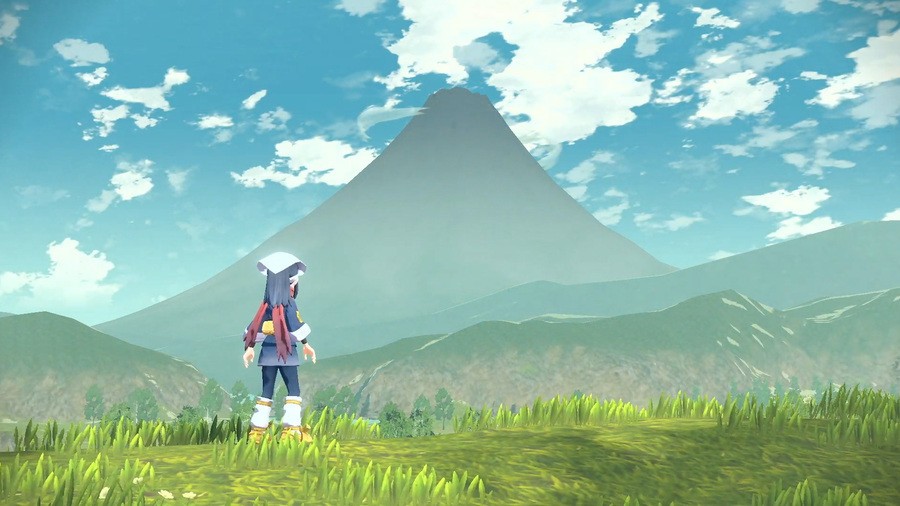 The latest UK charts are now in, and it's a big win for Sony and the PlayStation 5. Last week's big winner, and new release, Gran Turismo 7, has maintained its 1st place position. Take 2's WWE 2K22 — the newcomer of the week — bulldogs into 2nd, elbowing Elden Ring down into 3rd. Incidentally, their PS5 versions have all sold the best, making up 68%, 43%, and 58% of total sales respectively.
What about Nintendo, then? Last week's new release Triangle Strategy has been forced to retreat out of the top 20 entirely at 24th, and Pokémon Legends: Arceus has also dropped few places further into 5th — which is still pretty strong for a game that's been out for around for a month-and-a-half.
Mario Party Superstars, however, has delivered itself back into 10th, and Mario Kart 8 Deluxe holds firm in 6th. Given that the Booster Course Pass is out at the end of the week, we imagine that we'll carry on seeing Mario Kart 8 for a long, long time. We already have!
FIFA 22's Switch port is still hanging in tough, too. Though the game has slipped down to 7th, the PS4 version makes up 37% of the total sales, the Switch version is at 32%. Even if it's the same as last year's version, a bit of footie on the go as the weather gets nice seems, perfect, doesn't it?
Here's a proper look at this week's top ten all formats chart:

[Compiled by GFK]
Did you pick up any of these chart-topping games this week? Let us know down below.