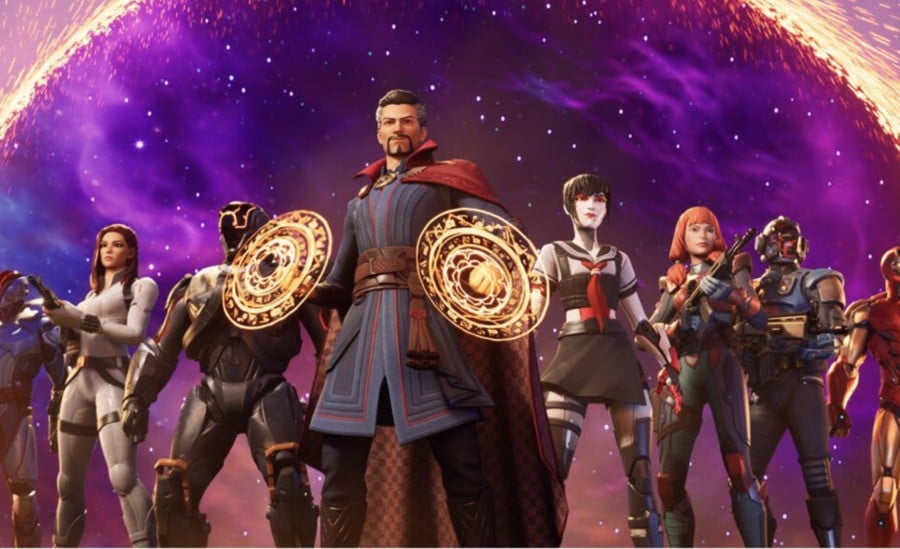 Epic Games finds itself facing a fresh lawsuit after YouTuber and choreographer Kyle Hanagami claims that the 'It's Complicated' emote used in Fortnite is actually based on one of his own dance moves.
Although the emote was introduced to the game in August 2020, Hanagami's move dates back to 2017. He has asked for a court order to remove the emote from the game entirely, along with legal fees and unspecified compensation.
It's not the first time Epic has faced a lawsuit over alleged stolen dance moves, but Hanagami will supposedly have an advantage with his own claim, given that he states he owns the copyright to the 'It's Complicated' move at the time of the filing.
Previous lawsuits included Fresh Prince of Bel Air actor Alfonso Ribeiro, who sued the company for the use of his famous 'Carlton Dance'. Shortly after, 'Backpack Kid' sued Epic Games for its use of the 'Floss' dance, as he allegedly believed the company was taking advantage of his creation and subsequent success.
Do you think Hanagami's lawsuit will yield any results? Which side do you fall on? Let us know in the comments.
[source gamesindustry.biz]