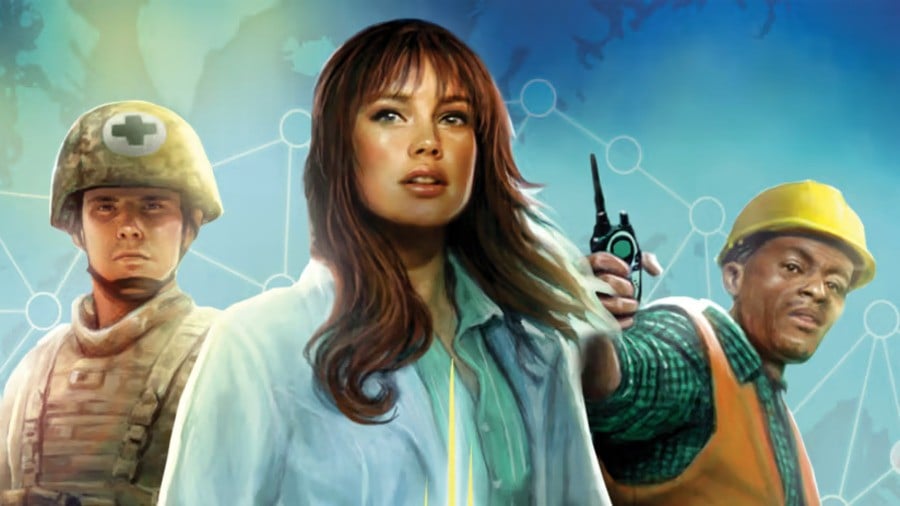 Publisher and developer Asmodee has had its digital board game Pandemic delisted from Steam. No proper announcement was made prior to this, leaving some fans in a state of shock.
While the news isn't much better for Switch players (yes, it's also leaving the eShop), it seems the game will be available on this platform a little longer. So if you haven't already downloaded it, now is probably the time to go and buy it from Nintendo's digital store.
In an email response, Asmodee apparently told a player the game would be leaving the Xbox store on January 31st and would be removed from the Nintendo Switch at the end of July. Unfortunately, the team can't reveal why exactly it's being withdrawn.
"We have worked hard over 4 years on Pandemic and withdrawing it from the stores has not been an easy choice. This decision was made with a heavy heart for a multitude of reasons that we cannot disclose.
"For now, only PC, App Store & Google Play has been removed. Microsoft version will follow Jan 31th 2022 and then Nintendo Switch by the end of July 2022."
The same email response further explains how as long as the game has been purchased and downloaded prior to its removal from the Steam store, players will still be able to access the title. And from there, if it's uninstalled, it can be reinstalled through Steam's game library.
So on the Switch, you'll need to purchase it before the end of July if you want to be able to download and play it. All traces of the game have also been removed from Asmodee Digital's official website.
Some theories believe its removal might be due to the "pandemic" theme, while others think Asmodee could be making way for a new release or sorting out licensing. Of course, this is all just fan speculation for now.
If we hear any updates, we'll let you know.
[source reddit.com, via pcgamer.com]