Outright Games has shared a new gameplay trailer for The Addams Family: Mansion Mayhem, a new game based on the hit franchise that's set to launch on Switch later this year.
As we learned upon its initial announcement back in May, the game is a 3D platform adventure that boasts four-player co-op, complete with a character roster that includes the likes of Wednesday, Pugsley, Gomez, and Morticia. Your goal is to explore the mansion and solve puzzles to save it from a "hair-raising unwelcome visitor".
The trailer (up above) shows off some of the platform worlds you'll visit during your adventure, including The Gruesome Fun Kitchen, The Kooky Graveyard, The Treacherous Tuneful Music Room and The Laboratory, as well as a quick look at a variety of minigames that'll be included.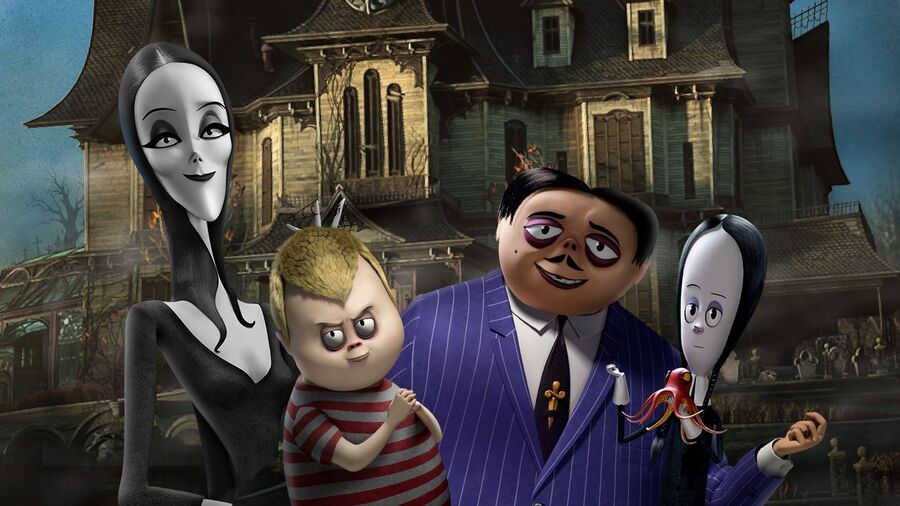 Fittingly, the game's launching just in time for Halloween with a 24th September release date set in (tomb)stone. Sorry. If you're liking what you see in the new footage, that really isn't long to wait at all!