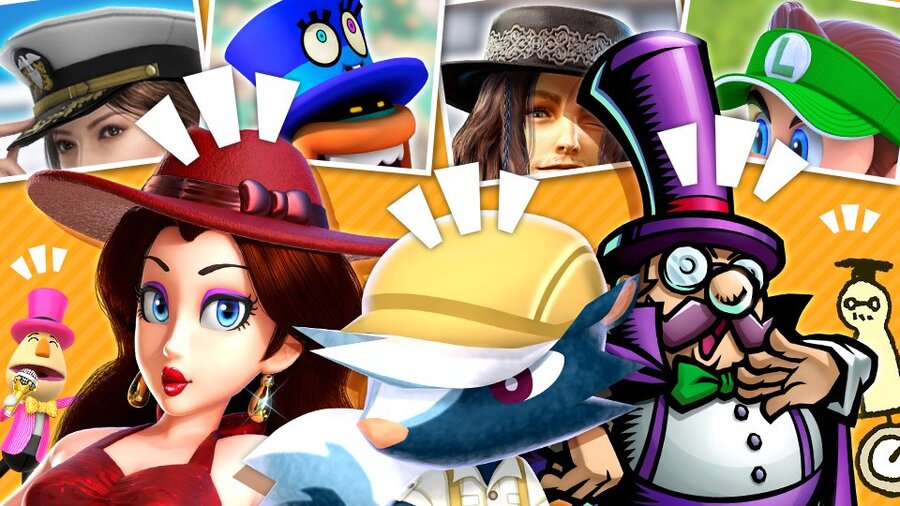 Nintendo has detailed the next event coming to Super Smash Bros. Ultimate, and this time it's celebrating hats.
Yes, in a slightly less exciting event than last week's 2021 anniversary celebrations, this weekend will see lots of hat-wearing Spirits appear on the Spirit Board. It all kicks off on 4th June and, as usual, will last for three days.
Winning battles against these Spirits will also grant you more Gold than usual, so make sure to get involved if you're trying to 100% everything the game has to offer.
Will the next Smash DLC fighter be revealed at E3, do you think? Share your predictions in the comments below.