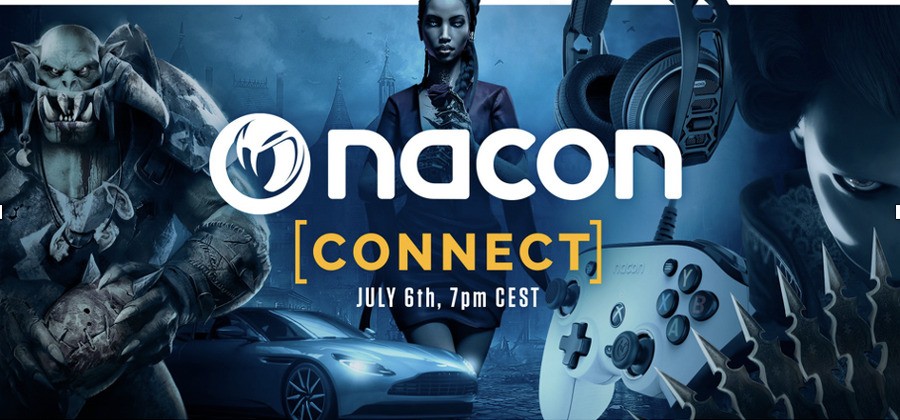 We're getting well into expo / showcase season, and now Nacon has outlined the plans for its annual online 'Nacon Connect' event - it'll air on 6th July at 10am Pacific / 1pm Eastern / 6pm UK / 7pm CEST.
It'll include "new gameplay footage, announcements, special guests and new collaborations"; in terms of named games that we know are coming to Switch, we have brutal sports in Blood Bowl 3 and sim-racing in Test Drive Unlimited Solar Crown. We'll hopefully get specific release details on both, and we'll also keep an eye out for further Switch-related announcements.
It'll air on YouTube and Twitch, and we'll likely also setup a live chat to watch here on Nintendo Life. Will you be tuning in?