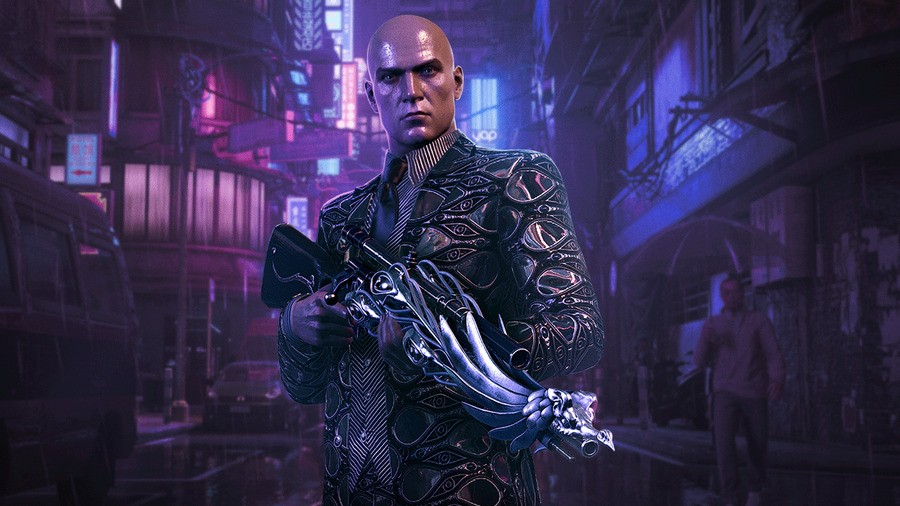 Though the Switch doesn't have the raw power for some multi-platform games, a couple of titles have taken the opportunity to release streaming editions, including Hitman 3 - Cloud Version; it's actually not bad on the system, assuming you have a solid internet connection.
Pleasingly the Switch cloud version (along with Stadia) seems to be getting kept up to date, which is to be expected but is nevertheless a relief. Today's big update kicks off Season of Pride, which will be adding a bunch of contracts and content through to 13th June.
Most importantly, though, the Switch version has some special upgrades of its own. Most notable is a Performance Mode, so you'll be able to toggle your streamed gameplay from the standard 1080p/30fps to the new 720p/60fps option if you so desire; it's nice to have the option of smoother play at a lower resolution, if that's your preference.
Below are the Switch-specific patch notes which, because of the nature of cloud gaming, is live now with no download needed.
Performance Mode
We've added a toggle to enable Performance Mode at 720p/60fps over the default option of 1080p/30fps.
Precision Fire
We've added the Steady Aim feature to the L button on Nintendo Switch. This allows you to improve your aim and slow time when aiming with a Sniper Rifle with the Marksman perk, especially useful for the Sniper Assassin game mode and certain Mission Stories. The in-game UI and controller maps will display this accurately.
Helpful note: It's possible to toggle whether you hold or tap ZL in order to aim a weapon. Look for the Toggle Aim option in Options>Gameplay>Weapon Aim. Note that this won't affect 47's 'aiming' when throwing; this will still require the play to hold the button to move 47's throwing arc.
Dubai Demo
We've added a new 10 minute trial available for all Nintendo Switch players, allowing them to experience the new Performance Mode on the opening level of the game; Dubai.
As for the Season of Pride content, the trailer below shows that off.
Have you been playing Hitman 3 - Cloud Version on Switch, and will these updates get you back on mission?
[source ioi.dk]