It's unclear why it happened, but this generation has delivered a big comeback for the Wonder Boy series, from officially sanctioned remasters to loosely linked re-imaginings. It's not quite over, with Wonder Boy: Asha in Monster World getting ever closer; it's out this month on Nintendo Switch in Japan and has a 'Q2' window for the rest of the world.
It's a reimagining of Monster World IV, which was Japan-only originally on SEGA Mega Drive, before getting localised on the good old Wii among other systems. One of its selling points is that it has key members of the original development team at the helm, though its overhauled visual style won't please everyone.
In any case, there's a new trailer to showcase the sort of gameplay we can expect once it arrives.
There are also four new screens, included below to cheer up your eyeballs.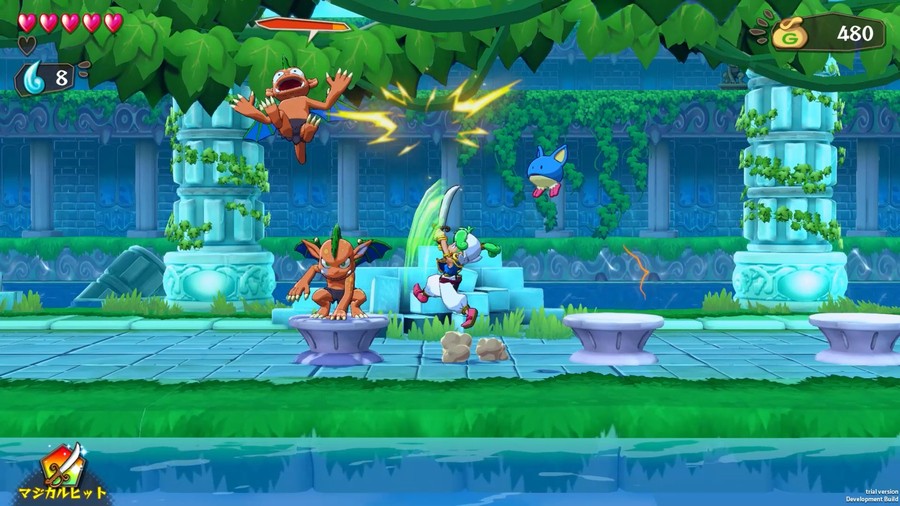 You will have to pay out for one of the physical editions if you want a copy that also has the original version included, so bear that in mind.
Are you excited about this latest Wonder Boy remaster?