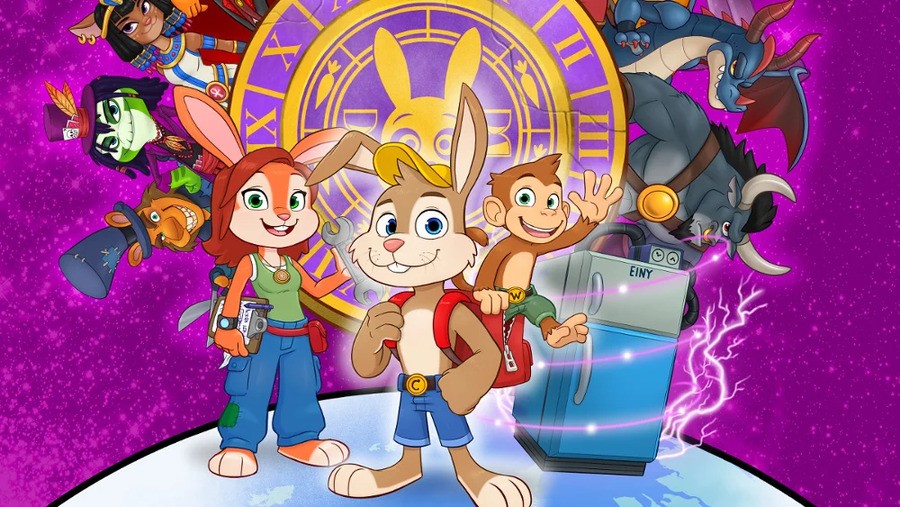 Numskull Games is set to host the next entry in its Nintendo Direct-style Numskull Presents showcase next week, and Switch owners will want to tune in.
The show, which will be the third Numskull Presents showcase aired to date, will reveal two unannounced games that are planned to launch on Switch and other platforms later this year. That's not all, though, as the show will also include exclusive developer updates for other upcoming games, such as 3D platformer, Clive 'N' Wrench.
The presentation will be broadcast on the company's YouTube channel on Wednesday 28th April. Here are all the times you need:
Those who tune in will also get the chance to win some prizes, including Collectors Editions of Re:ZERO -Starting Life in Another World- The Prophecy of the Throne. These prize packs include a CD of the soundtrack, steelbook, pin badges, full-colour artbook and the game itself.
Will you be watching?