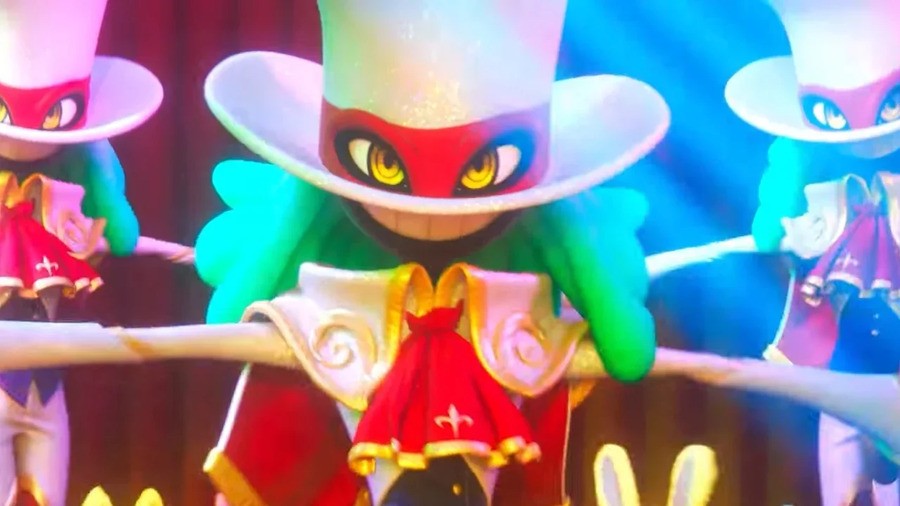 The demo for Balan Wonderworld will be removed from the Switch eShop and digital stores across all consoles today, it's been confirmed.
The news comes from the official Balan Wonderworld Twitter account, which notes that the demo will be discontinued at 23:59 JST on 14th April; the Steam version will also be taken down a couple of hours later. Costumes that were promised to those who played the demo will be distributed to consumers at a later date (thanks, 4Gamer / Siliconera).
With poor reviews and more than one controversy surrounding its release, it's perhaps not all that surprising that the game has sadly flopped worldwide.
The poor quality of the demo caused a large chunk of the damage when it first released, putting potential buyers off before the game had even launched, so maybe it's for the best that it vanishes from stores – the game's day-one patch aimed to address some of the problems seen in the demo, so it's no longer representative of the final product.
Either way, if you were hoping to give the demo a whirl, you're sadly out of luck.
[source twitter.com, via 4gamer.net, siliconera.com]