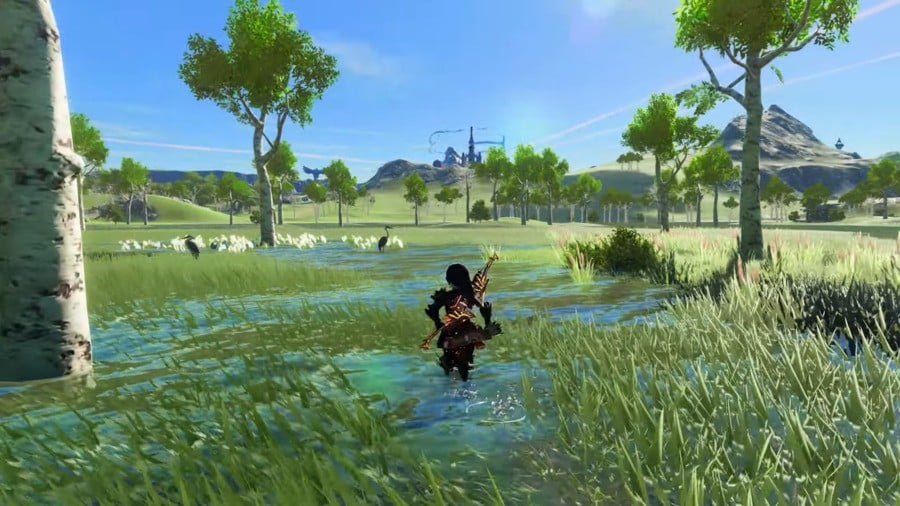 Ongoing rumours about Nintendo releasing a new Switch with 4K capabilities have got some people wondering what the company's current generation of games might look like on enhanced systems.
While it seems unlikely that ray tracing will be showing up on Nintendo platforms any time soon, a YouTube channel known as Digital Dreams has gone to the extent of releasing footage of The Legend of Zelda: Breath of the Wild running at 8K with ray tracing enabled, improved lighting and more.
You can see Korok Forest in all its glory, which is known to be one of the most intensive areas on the Switch, in the entire game.
Even if you can't view this in its true state, it's easy to see just how phenomenal it looks. There are some environmental details that you may not have even noticed previously. It's also got us thinking about what future generations of Nintendo games could possibly look like in years to come. The catch with all of this is that the game is running on emulation software.
What do you think of the above clip yourself? Leave a comment down below.
[source nintendoenthusiast.com]