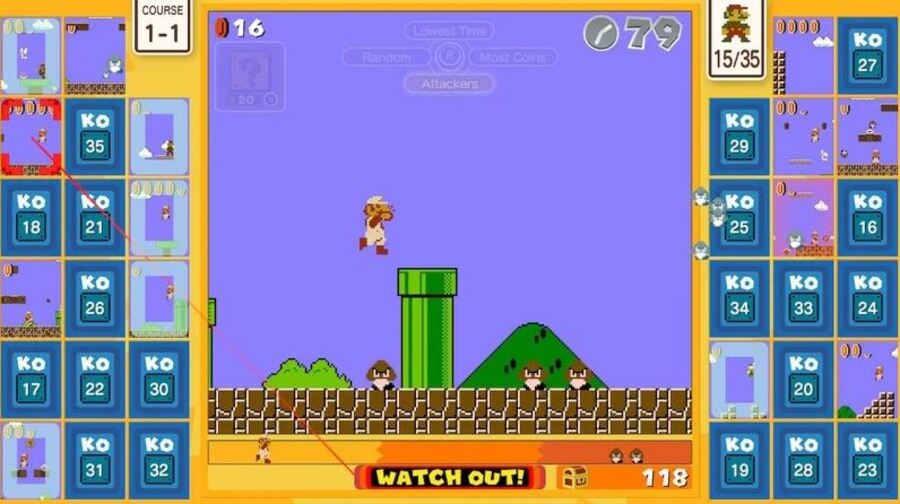 It's another week and - until March 31st rolls around, at least - we've got the usual Super Mario Bros. 35 event coming our way, going live on March 19th.
Following on from the previous 5th Coin King event, this week's Special Battle has more in common with the 4th Coin King event, placing us through the complete set of courses once again. From World 1-1 to World 8-4 in order, players will need to beat each one.
Available until March 22nd, it's likely this will be Super Mario Bros. 35's penultimate event, unless Nintendo suddenly changes its weekly schedule. With that in mind, next week could potentially bring us something big.
Planning to take up this challenge? Tell us in the usual place
[source nintendoeverything.com]