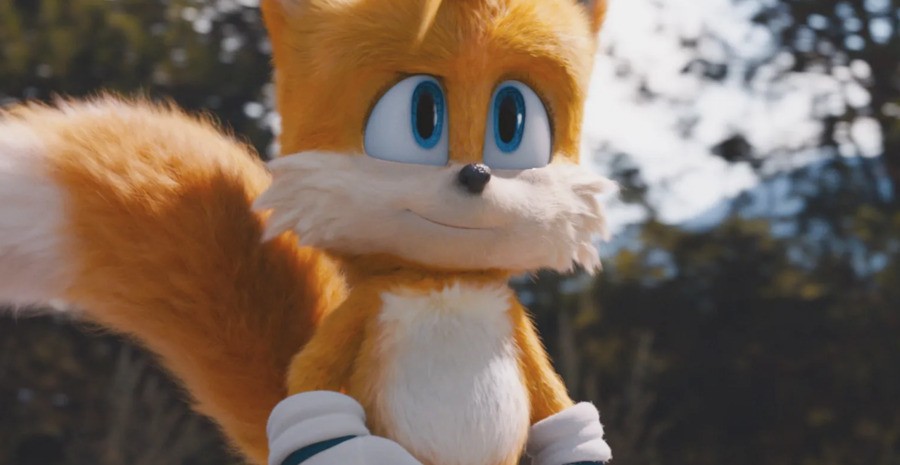 2022's is shaping up as a big year for Sonic. Alongside a 3D animated Netflix series, Sonic Prime, we're also looking forward to the live-action Sonic The Hedgehog film sequel. Aiming for an April 8th 2022 release, Sega released a brief "Title Announcement" trailer last month and slowly, we've been getting more information.
Taking to Twitter, Jeff Fowler, director of both films, confirmed that production has now officially begun, as of yesterday. It lines up with previous rumours about a March start, after documents filed through the British Columbia Film Commission back in November suggested as much.
Sadly, Fowler's not offering any new story details yet, though that's not especially surprising. All we know is that Tails will be appearing, Eggman and the Wachowskis are back, whilst Knuckles is also rumoured. If Ben Schwartz is to be believed, we're in for an "awesome" time when it does arrive.