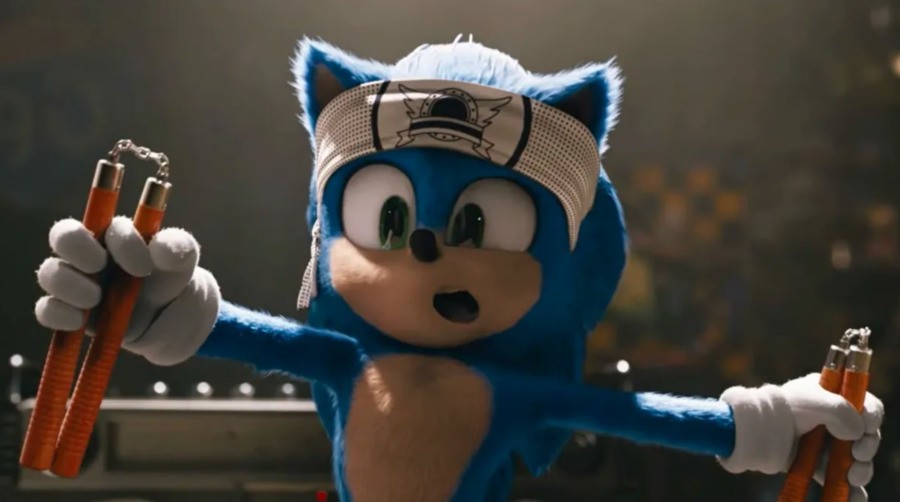 It's been 15 years since Yuji Naka last anything to do with a Sonic the Hedgehog game. Having worked as the lead programmer on Sonic's original adventure, he left Sega in 2006 – not long after producing Sonic Riders – and since then, he's more recently popped up with Balan Wonderworld.
Despite this shift, he frequently talks about Sonic the Hedgehog news when given the chance. Yesterday's announcement revealed that the upcoming Sonic sequel is called – wait for it – Sonic The Hedgehog 2, accompanied by a brief visual teaser. It also reconfirmed a planned release date for April 8th 2022 .
Taking to Twitter after the announcement (credit to DualShockers for this translation), Naka expressed his delight, confirming:
I'm looking forward to the Sonic 2 movie. And as expected Tails is going to appear now. The release date has been confirmed too, so I'm really excited.
It's not the only time Naka's commented on Sonic recently. Last month, he surprised fans by revealing that he'd never heard of Sonic's alleged codename "Mr Needlemouse", something which had long been accepted by the wider community.
Do you share Yuji Naka's enthusiasm for the upcoming film? Let us know down below.
[source gonintendo.com]