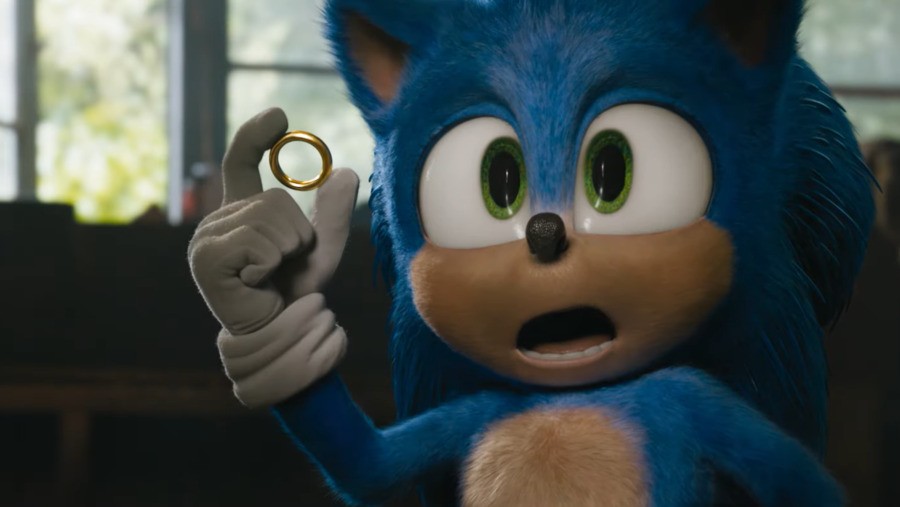 There's a lot going on in the world of Sonic right now. A second film, serving as a sequel to last year's movie, is now in the works for a 2022 release – in fact, an official name reveal arrived earlier today – and it was also recently confirmed that Sonic's voice actor in video games, Roger Craig Smith, would no longer hold the role going forward.
It's a pretty interesting time to speak with Sonic's movie voice actor, Ben Schwartz, then. The folks at Comicbook.com recently spoke with the actor to discuss the upcoming film, games and more. Speaking about the new movie, Schwartz says that the script is "awesome":
"I know that the sequel's happening, and they're gonna start filming soon. But because I'm the voice behind a speaker, I don't know any exact dates or anything like that. But I'm excited, I read the script and it's awesome."
The site also took the time to ask Schwartz about his potential involvement in video games following Roger Craig Smith's departure. He describes Smith, who voiced Sonic in games for a decade, as "an absolute legend," before stating that he hasn't yet been asked to lend his voice to any game-related projects:
"Let's all, for a second, before we even say that, Roger Craig Smith is an absolute legend. Like, his VO work, Sonic being one of them, but his career is unbelievable for a VO artist. He is so talented."
"I haven't thought about it, I haven't really thought about it. The first time that it's ever come up was because Roger seems to be stepping away, so, the first time ever, people are asking me I wonder, nobody's asked me, between you and I, I haven't really answered this question yet but nobody's come up to me and said anything so my assumption is that, who knows? But I wonder.

"I love the world of Sonic, and I love the fan base. The fan base has been so supportive and lovely. So, I don't know. I wonder, I wonder what would happen. But as of now, nobody's had a conversation with me about any of that."
The new Sonic movie is planned to hit theatres on 8th April 2022.
[source comicbook.com, via comicbook.com, nintendowire.com]