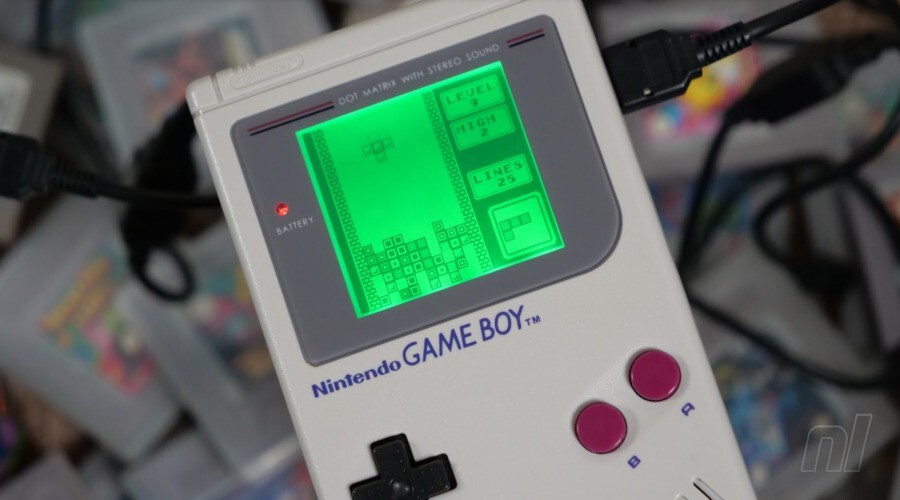 Movie adaptations of games are a funny thing. Many end up in development hell for years, while we can only wish that others – barring the odd exception – stayed there.
Tetris had a film announced back in 2016, and until last year, things had been fairly quiet. Directed by Jon S. Baird – who previously brought us Stan & Ollie in 2018 – he's now finishing up the story of how Tetris came to the Western market.
It's not officially confirmed, but rumours are now circulating that Tetris creator, Alexey Pajitnov, will be played by Nikita Efremov, an actor who's previously stuck to Russian cinema. He's recently been spotted in Glasgow across social media posts, and filming wrapped up there earlier this month.
If true, Efremov will be joined by Golden Globe winner Taron Egerton, best known for Rocketman and Kingsman. He's starring as Henk Rogers, the game designer and entrepreneur that secured the Western Tetris rights for Nintendo back in the 1980s. Egerton has previously stated "It's definitely more Social Network than Lego Movie", and this biopic should make for interesting viewing.
There's a truly fascinating story behind this legal battle, one which was previously explored in 2004 BBC documentary "Tetris: From Russia With Love". We covered some of the fascinating story here.
Will you be watching the Tetris biopic? Let us know below.
[source ria.ru]