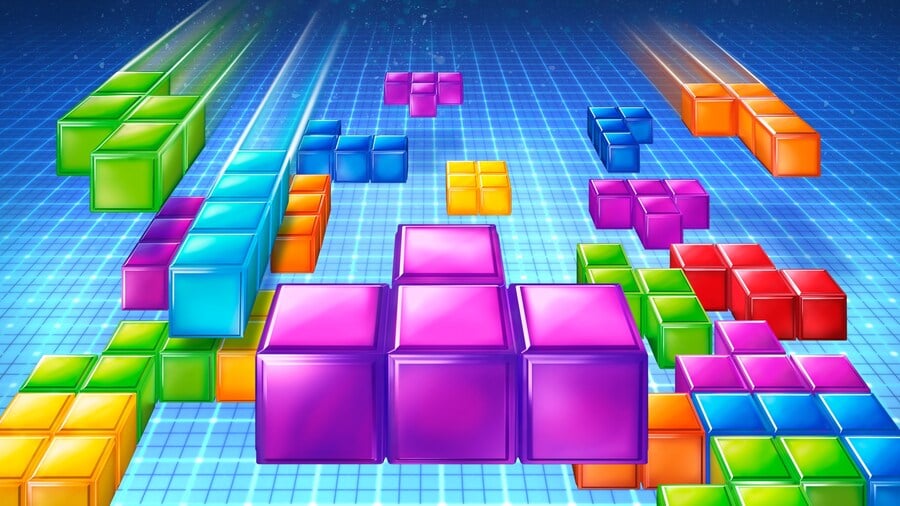 Remember a few years ago when a movie adaptation of Tetris was supposedly in the works? The one that was supposed to be the first in a trilogy of sci-fi thrillers? It always seemed a bit far-fetched, but stranger things have happened. After all, that Battleships film got made with Liam Neeson.
However, it appears that an upcoming movie built around the world's most famous block-falling puzzler IP will focus instead on the incredible real-life story of how IP rights were secured for the Western market. Golden Globe winner Taron Egerton (of Rocketman and Kingsman fame) is reportedly attached to star as Henk Rogers, the game designer and entrepreneur responsible for securing the IP rights in the West for Nintendo.
The news surfaced last week when reporter Baz Bamigboye broke details of the project. The film reportedly has Stan & Ollie director Jon S. Baird and director/producer Matthew Vaughn (who worked with Egerton on the Kingsman films) attached:
The story behind the nail-biting race to secure Western IP rights for Alexey Pajitnov's puzzler is a fascinating one filled with twists, turns, duplicity and shadiness - perfect fodder for the silver screen. The true story behind Tetris' journey to the West should certainly prove more interesting than the sci-fi-themed adaptation previously mooted.
Were you looking forward to a sci-fi Tetris epic? Think this has potential to be a good video game movie? Is this even a video game movie anymore? Let us know your thoughts below.
Further reading:
[source twitter.com]