This time last month, we were giddy with excitement upon seeing the Adventure Time stylings of post-apocalyptic puzzle-platforming adventure game, Minute of Islands - and even more giddy when we found out that the release date was the 18th of March.
Sadly, due to some recently-discovered "major technical issues", the studio has had to indefinitely postpone the game's release, with no new fixed release date.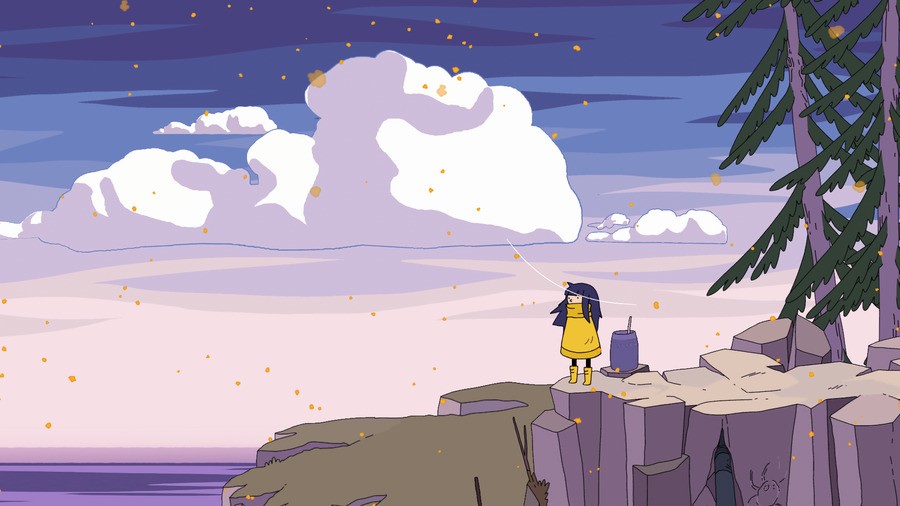 "We want to ensure that everyone can enjoy [Minute of Islands] in the best possible condition," says Anjin Anhut, Game Director at Studio Fizbin, in a statement. Benjamin Feld, the Publishing Director at Mixtvision - who is handling the publishing of the game - adds, "While we very much regret having to push Minute of Islands' release date, we are convinced that the extra time invested is in the players' best interest."
Studio Fizbin, the developer behind Minute of Islands, is also responsible for creepy Samorost-esque game The Inner World, as well as the excellently defiant Say No! More, which also had a release date pushback last year.
Hopefully we'll be able to update you all on the new release date soon - and hopefully we won't have too much longer to wait to explore Minute of Islands' giant-haunted archipelago.
Did you have your hopes up for Minute of Islands? Are you glad that the developers are taking their time to make it the best it can be? Let us know in the comments.