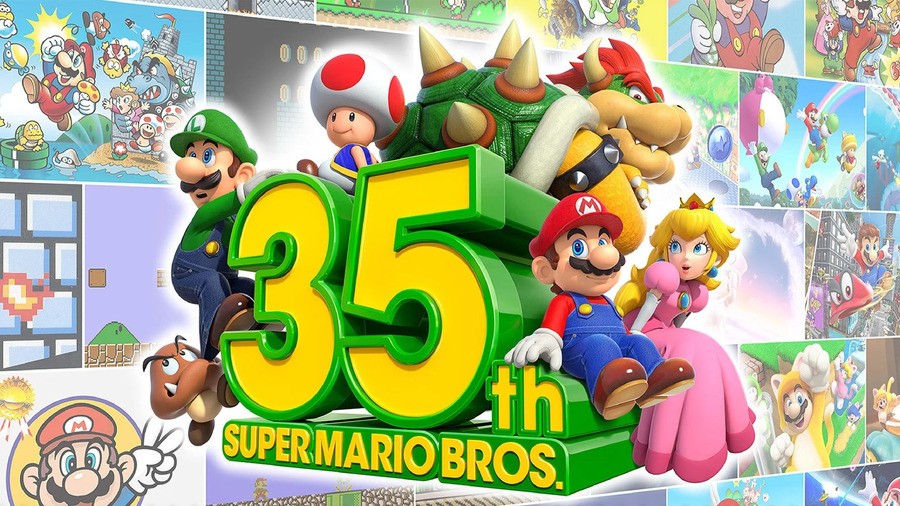 Nintendo has confirmed that a set of special Mario 35th-anniversary products currently available at its Tokyo store will be pulled from sale on 31st March.
An awful lot has already been said about Mario's upcoming doomsday (31st March is looking set to be a pretty miserable day for Nintendo's famous plumber), but here we are with yet another set of products being entirely removed from sale. The items are limited in quality, but should they not sell by that specific date, they'll be taken down anyway, presumably getting binned in the process.
Previously, Nintendo has announced that on 31st March, it will stop selling Super Mario 3D All-Stars (which is incidentally another product being removed from its Tokyo store on that date), Super Mario Bros. 35's getting booted off the Switch eShop, the new Super Mario Game & Watch system will no longer be available to buy, and Super Mario Maker's having its online services shut down.
Earlier this month, the company reconfirmed all of these plans, proving that it wasn't backing down on the decision despite the controversy surrounding it.
Only nine days remain until Mario's demise. Strap yourselves in.
[source store-jp.nintendo.com]