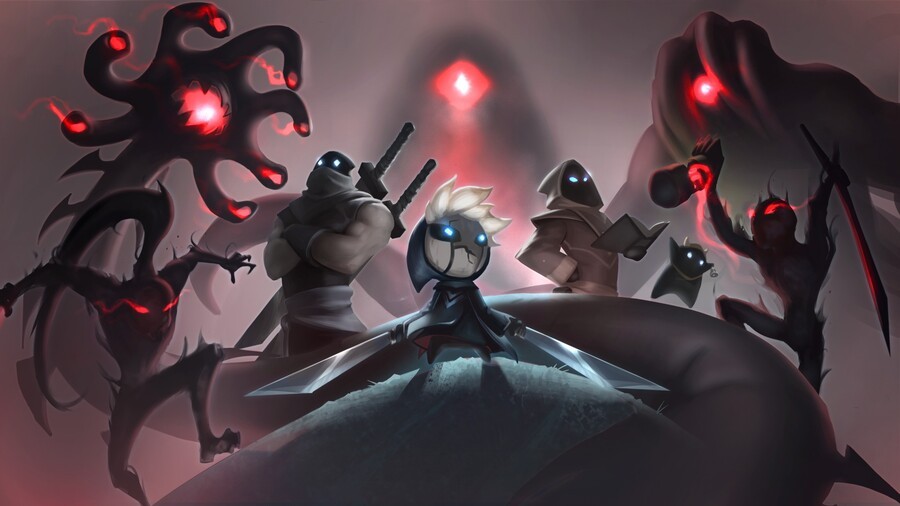 It's been a month since Blue Fire landed on Switch. Brought to us by ROBI Studios, this game offers a more challenging platforming experience than we've come to expect. We had high opinions of it, so it's welcome news that publishers Graffiti Games has just confirmed a physical Switch release.
Launching on June 25th for $29.99, it won't be a limited print run, either. Calling Blue Fire a "chart-topping success", Graffiti Games confirmed it has partnered with UI Entertainment, who plan to distribute this in North America through Amazon, Best Buy, GameStop, Target and Wal-Mart.
A European release is also planned, though Graffiti Games haven't confirmed any distribution details just yet. However, we have received some work-in-progress box art, which can you see below.
If you're unfamiliar with Blue Fire, this adventure takes us to the desolate kingdom of Penumbra, uncovering the hidden secrets within this ruined land. Calling it "a very pleasant and enjoyable surprise", you can read our full review here, and it's available digitally for £17.99 / €19,99 / $19.99.

Will you be picking up Blue Fire physically? Another game you wish you'd waited on before buying digitally? Share your thoughts in the usual spot.