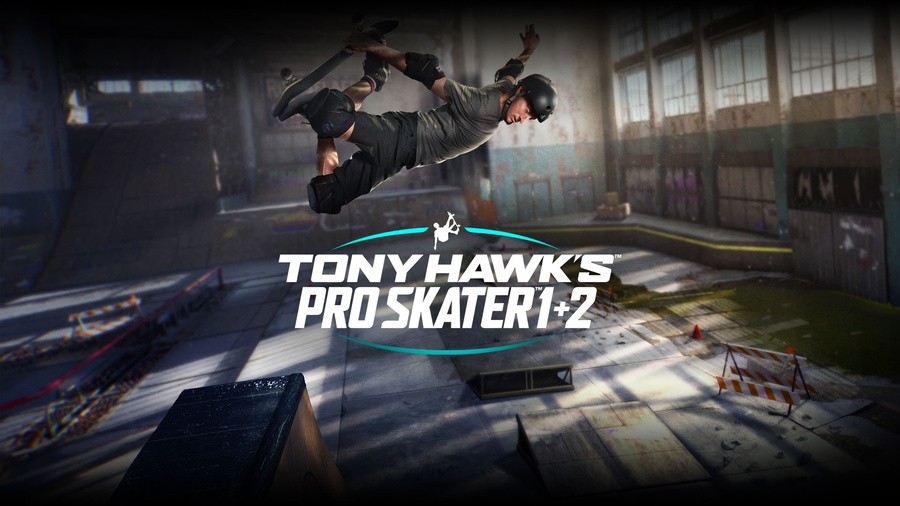 When it comes to third-party games on the Nintendo Switch, a lot of companies call on support studios or specialists such as Panic Button to do the heavy lifting. We recently saw this with Respawn Entertainment's title, Apex Legends.
With the upcoming release Tony Hawk's Pro Skater 1 + 2 , Activision has confirmed with Polygon that the game's original developer Vicarious Visions will be responsible for the Nintendo release - despite the fact it's now merged with Blizzard:
"Asked about the developer that is handling these ports, Activision told Polygon that original developer Vicarious Visions is on the case, even though Activision Blizzard recently merged the studio into Blizzard Entertainment."
Vicarious Visions previously worked on Crash Bandicoot N. Sane Trilogy, but Spyro Reignited Trilogy developer Toys for Bob handled the Switch release. Vicarious Visions is also helping out Blizzard with its upcoming remake, Diablo II: Resurrected, which is arriving on the Switch and multiple platforms at some point later this year.
In somewhat related news, Tony Hawk pulled off his "last ever" Ollie 540 earlier this week. He's now 52 years old. He first performed this same trick 32 years ago. You can check it out over on his official Twitter account.
Are you glad to hear the original developer of the Tony Hawk's Pro Skater 1 + 2 remaster is working on the Switch version? Will you be adding this game to your own collection when it lands? Drop a comment down below.
[source polygon.com, via nintendoeverything.com]