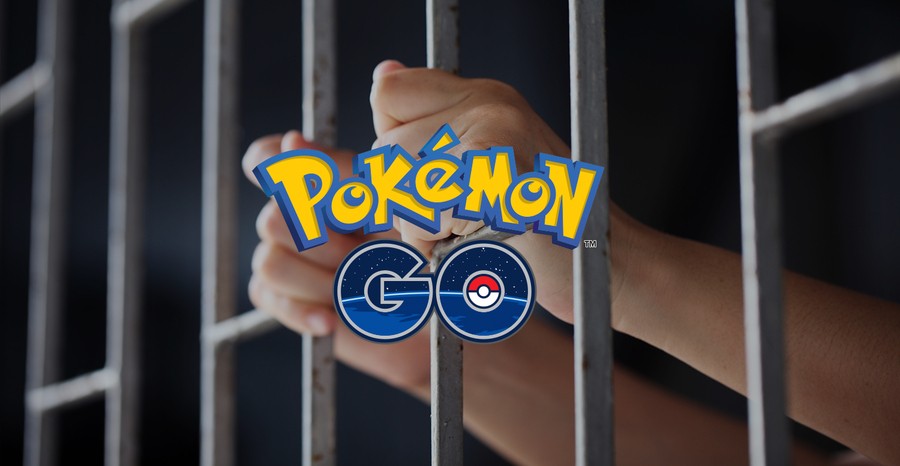 We've witnessed increased efforts lately to stop Pokémon cheaters. After The Pokémon Company announced efforts to crack down on those using "altered data" in Pokémon Sword and Shield and Pokémon HOME, Niantic has detailed its own AntiCheat efforts, too.
Speaking through an official blog post, Niantic offered an update on their progress, mentioning Pokémon Go.
We don't talk much about our anticheat efforts, partly because we don't want to provide cheaters with information that can help them understand our detection mechanisms better. But, rest assured our reluctance to share is not due to a lack of effort or intent from our side. Having said that, we have made a commitment with all of our players towards promoting fair gameplay, preserving the integrity of our games and improving transparency with our players.
Confirming it has "issued punishments" to 5 million cheaters since 2020, Niantic revealed that 20% of these led to permanent bans. This is for all of Niantic's games and not just Pokémon Go, say that included Ingress and Harry Potter: Wizards Unite. Niantic also revealed that 90% of cheaters stopped after their first warning, stating they've continued trying to find "the right balance", dependent on the incident's severity.
Niantic continues talking about its commitment to improving detection methods, discussing new features in Ingress to combat this. Whether Pokémon Go will receive similar features is unclear, though given The Pokémon Company's own recent efforts, we wouldn't put it past them.
[source gonintendo.com, via nianticlabs.com]