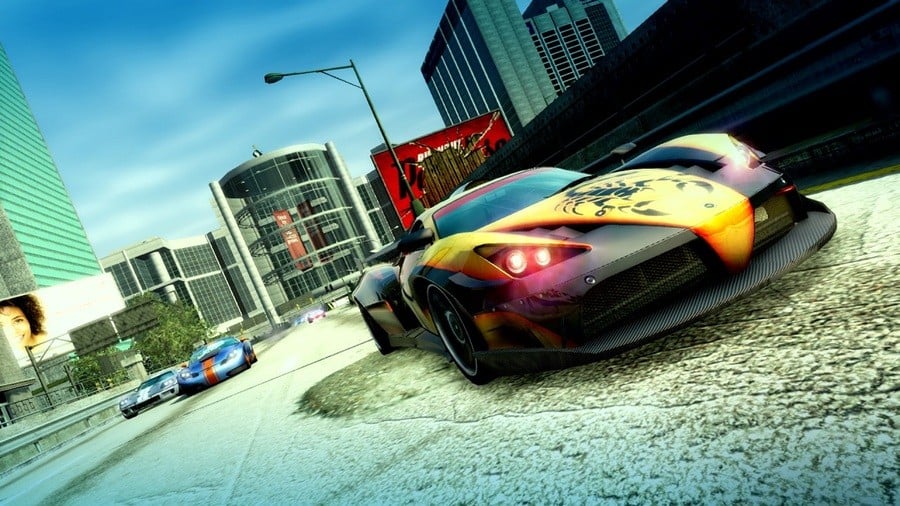 We had a lot of fun with EA's Burnout Paradise Remastered last year. Awarding it 7/10 stars, it still offers a solid open-world racing game but – outside of some handheld mode issues – one of our biggest gripes with this Switch port was the high price.
Charging £44.99 / $49.99 for a 12-year-old game seemed rather heavy, so we're quite pleased to see that EA has quietly updated this. As you can see from its eShop listing, that's now been reduced to £24.99 / $29.99 permanently.
It's unclear when exactly this happened, considering EA didn't formally announce this change. Still, giving us a 40% reduction on the original price without relying on sales, this is a much more reasonable ask from Burnout fans than before.
Credit to @Clyde_Radcliffe for spotting this. Will you be picking up Burnout Paradise at this lower price? Share your thoughts down below.