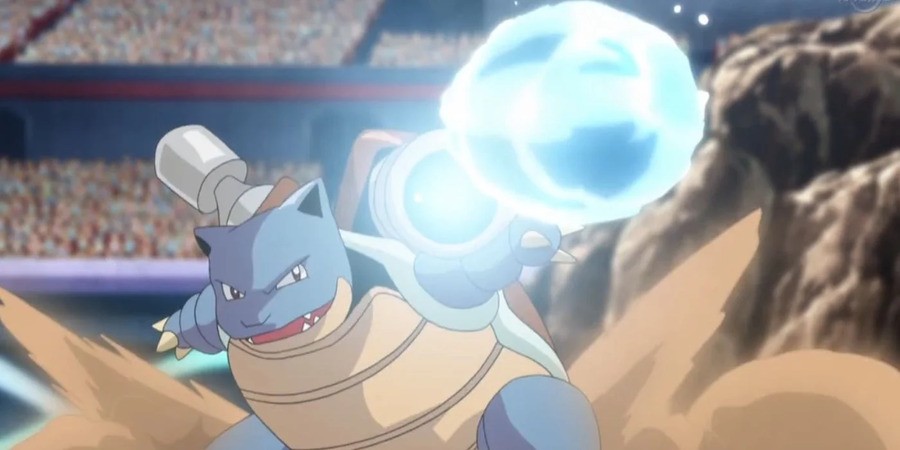 We've witnessed some astonishing sales in recent months with Pokémon cards. Back in October, retired rapper Logic spent $226k on a first edition Charizard card and one student sold their Trading Card Game collection for $80k to pay for university. Not to be outdone, we've now seen a rare Blastoise card go for an eye-watering $360k.
Marking the highest amount a single card has gone for at auction, you can see why when you realise the story behind it. Created by Wizards of the Coast, who originally published the Pokémon TCG, this was one of two presentation cards used to convince Nintendo about going ahead with a trading card game. As a result, it commands a significantly higher value than your standard Blastoise card.
Around the same time, a separate auction was taking place for a set of first edition TCG cards and managed to sell at an incredible $408k. There's not a similar story with this rare booster set though, it was just sought after and unopened.
On the brighter side, those of us without a hundred thousand dollars to spare may recall that The Pokémon Company are re-releasing some iconic cards as part of the series' 25th-anniversary celebrations. Including designs from the original base set, they'll be oversized, but thankfully not overpriced.
Do you hold any rare Pokémon cards? Are you still playing the TCG? Let us know in the comments.
[source comics.ha.com, via comics.ha.com]