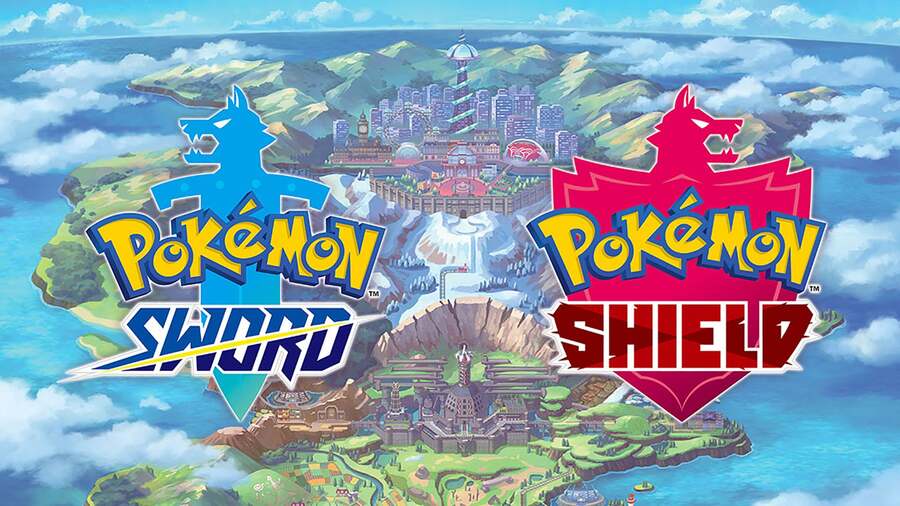 Pokémon Sword and Shield, the latest entries in Game Freak's world-dominating monster-catching franchise, launched just over a year ago on 15th November 2019. Now that they've been in our hands for a good while, we thought it'd be interesting to see how fans of the series are feeling about them after all this time.
You may recall that leading up to the games' launch, a very vocal minority were left deeply upset by a number of issues surrounding the new titles, and made their feelings heard across social media and our very own comment sections. As was to be sadly expected, the games were review-bombed upon release.
So why all the complaints? Well, it was revealed that Sword and Shield would be the first mainline games in the series that wouldn't support every single Pokémon released thus far, meaning players couldn't complete their National Pokédex – remember #BringBackNationalDex? – and fans were quick to accuse Game Freak of reusing old animations and being "lazy" in development.
Of course, the complaints and proposed boycotts didn't harm the games' sales – Sword and Shield have now sold 19.02 million copies, making them the best-selling Pokémon games since Gold and Silver – and with two DLC packs now going some way towards bringing back our old favourite monsters, perhaps public opinion has changed?
So, we hand it over to you. Feel free to let us know how you feel about Sword and Shield in our poll below.
Thanks for voting – feel free to expand upon your answer in the comments below!