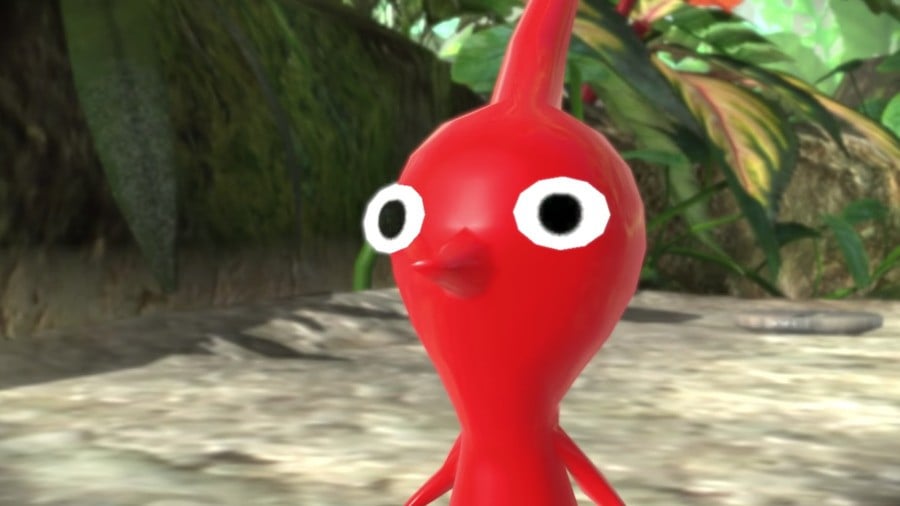 We're almost half-way through October, which means that those adorable little Pikmin are just weeks away from waddling onto a Switch near you.
Yes, Pikmin 3 Deluxe launches exclusively for Switch on 30th October, and Nintendo is gearing up for its release with a new batch of Japanese commercials. Four new videos have been spotted in total (thanks, Japanese Nintendo), so if you can't wait for the big day to arrive, sit back and have a watch of these:
Remember, you can download a free demo of Pikmin 3 right now from the Switch eShop, and we've also shared our early impressions of the title if you'd like to read our thoughts so far.
Are you planning on buying Pikmin 3 Deluxe when it launches later this month? Let us know with a comment.
[source japanesenintendo.com]