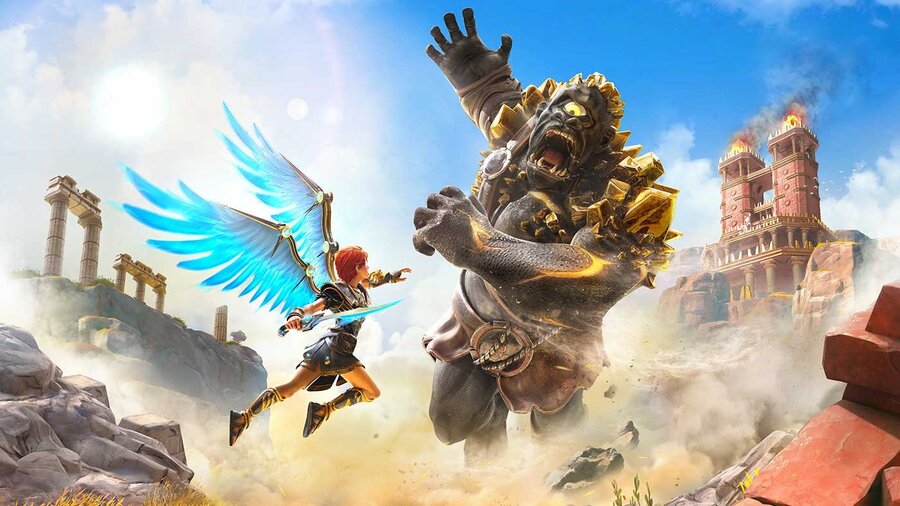 Ubisoft's upcoming open-world action-adventure game Immortals Fenyx Rising might look similar to The Legend of Zelda: Breath of the Wild, but one thing it will have in it that Zelda doesn't is in-game transactions.
This information comes from the Australian Classification Board, which has rated the title M for Mature. It contains:
Fantasy themes, violence, online interactivity and in-game purchases.
This isn't exactly a surprise, as Ubisoft often fills its games with additional extras (including microtransactions) all the time. As for what the "in-game purchases" might be in this particular game - we'll just have to wait and find out.
Immortals Fenyx Rising will land on the Switch this December. Will you be trying it out? Tell us down in the comments.
[source classification.gov.au, via gonintendo.com]