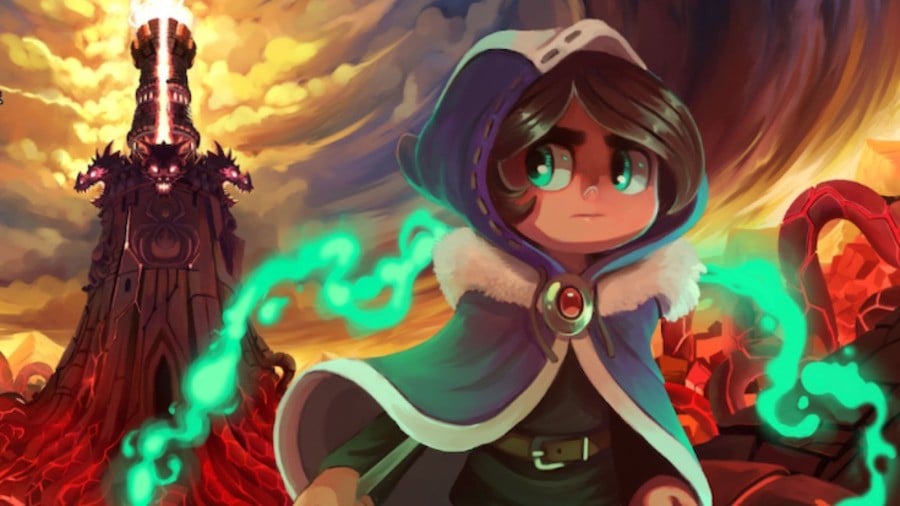 The success stories of indie games landing on the Switch eShop continue to roll in, with Alwa's Legacy being the latest to perform significantly better on Nintendo's platform than elsewhere.
Mikael Forslind, Co-founder and Game Designer at developer Elden Pixels, has revealed that Alwa's Legacy has sold more copies on Switch in just over one week than it managed in four months on Steam. It's an impressive statistic, and one that shows just how hungry Switch players are for new indie delights.
We've been hearing tales like this for a long time now, with a number of developers speaking out about the Switch's digital store and how game sales regularly compare positively to other platforms.
Still, huge sales are never a guaranteed thing; in a recent Nintendo Life feature, we spoke to No More Robots' Mike Rose who explained that poor visibility on the Switch eShop is forcing publishers to apply heavy discounts to get noticed.
Do you find yourself more likely to pick up a new indie title on Switch than any other platform? Do you think that the Switch eShop is a great place to find new games, or would you like to see changes? Share your thoughts with us in the comments.
[source twitter.com, via gonintendo.com]