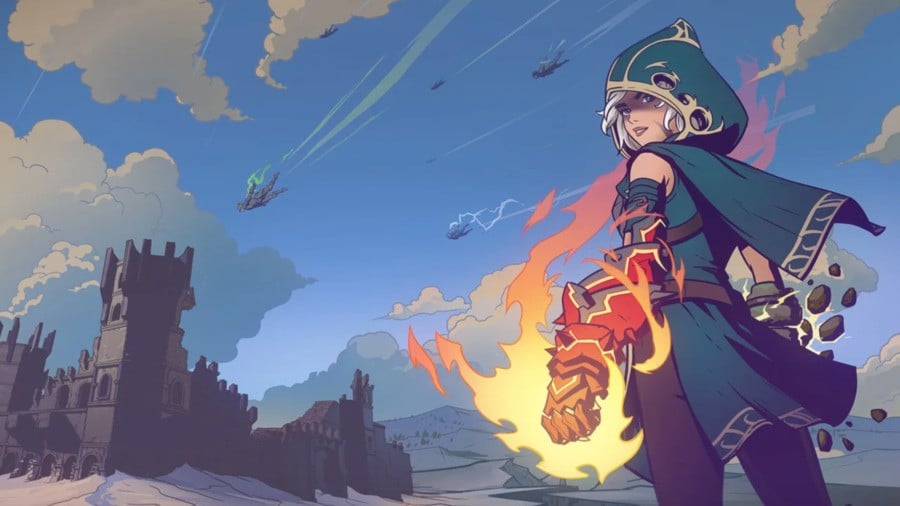 If last month's batch of screenshots weren't enough for you, you'll be pleased to know that a whole new set of screens for Switch's upcoming battle royale game Spellbreak have now been released.
If you weren't already aware, Spellbreak is a magic combat-focused take on the battle royale genre that's set to launch on Switch and other platforms later this year. We don't have a final release date yet, although it was only announced for Nintendo's platform a couple of months ago.
You can check out the new screenshots below. The team tells us that these are indeed from the Switch version of the game.
While we're still waiting to hear about that all-important release date, we do know that the game will feature cross-progression at launch. This means that you'll be able to take your character, customisations, progress, data, and more across platforms should you want to play on different consoles.
Does a fresh take on the battle royale formula sound good to you? Will you be keeping an eye out for its release? Tell us below.