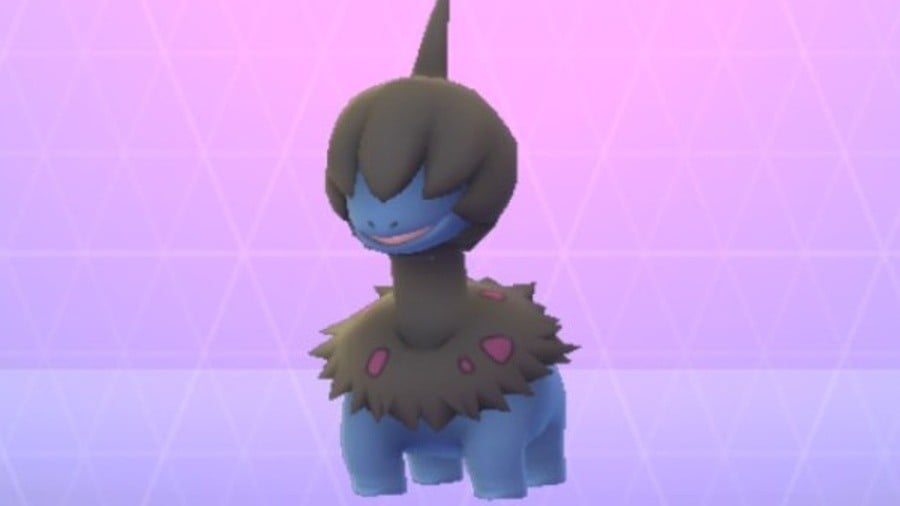 Pokémon GO trainers are calling for Niantic to disclose "loot box odds" in the insanely popular augmented reality game after fan site The Silph Road discovered the chance of hatching a Deino (see above) in the first three days of the latest event - Dragon Week - was likely to be less than one percent.
"Deino's hatch rate was likely less than 1% for the first three days of the event, but after the change researchers recorded a hatch rate above 3%."
The Silph Road Reddit is now organising a large-scale coordinated effort to make the developer change its ways for the better. Here are the key details:
"During the past few weeks, there have been much uproar regarding Niantic's lack of transparency when it comes to disclosing odds of their various loot boxes (aka. gachas), especially in light of the previous Ultra Unlock: Dragon Week in terms of (shiny) Deino. But in a broader sense this has been present throughout various events over the past years with odds to obtain certain Pokémon either being perceived as too low compared to what was suggested, or having been modified during the course of the event."
"We can attempt to make Niantic display random reward / shiny odds by having a coordinated effort by 1) requesting them to do so, 2) reporting them currently not doing so to Google Play and the App Store, and 3) track how many people support this effort via a small petition."
The "loot boxes" in Pokémon GO are considered to be Eggs, Raids, Lures, and Incense. Do you think it's about time Niantic revealed the odds? Share your thoughts down below.
[source eurogamer.net]