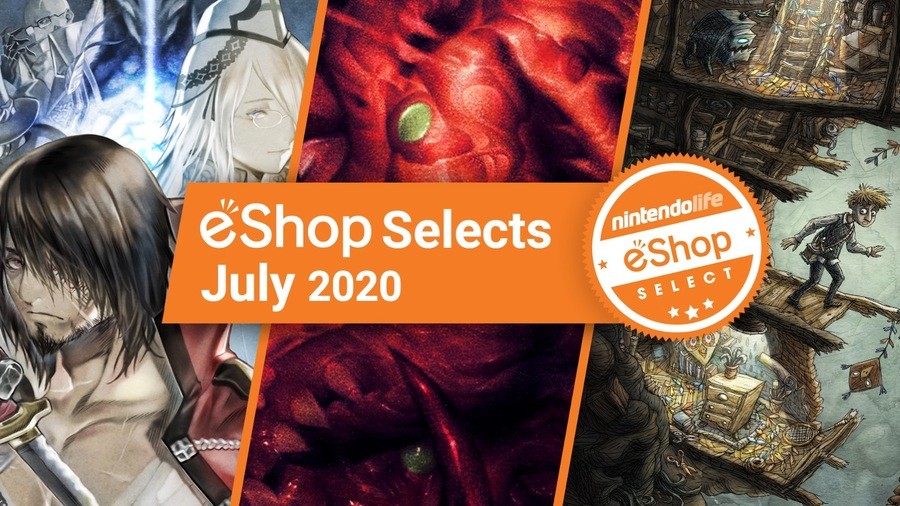 With July all wrapped up, it's time once again for us to take a look back at all the great games launching on Switch over the last 31 days with our latest edition of the Nintendo Life eShop Selects!
These awards aim to celebrate the best of Nintendo's digital store, giving some love and attention to the games that could so easily be missed in the Switch's ever-growing library.
So, let's get started. Here are the best Switch eShop games of July 2020!
Honourable Mentions:
While these titles didn't quite make our top three this month, they're still certainly worth checking out.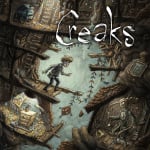 Publisher:
Amanita Design
/
Developer:
Amanita Design
Release Date:
22nd Jul 2020 (USA)
/
22nd Jul 2020 (UK/EU)
Taking third place this month is Creaks, a visually alluring puzzler developed and published by Amanita Design. Immediately pulling us in with its pretty art style, Creaks is well worth a go for any fans of clever puzzles and masterfully told dark fairytales.
In our review, we praised these particular qualities as well as its strong sense of linearity and its commitment to the narrative. Don't skip this one if it sounds like it could be your cup of tea.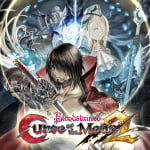 Publisher:
Inti Creates
/
Developer:
Inti Creates
Release Date:
10th Jul 2020 (USA)
/
10th Jul 2020 (UK/EU)
In second place is Bloodstained: Curse of the Moon 2, which has turned out to be another faithful tribute the classic 2D Castlevanias.
If you liked the first game, we're sure you'll have plenty of fun with this one, too. In our review, we said that Curse of the Moon 2's slightly higher difficulty level and its wider cast of characters help it to just edge out its already excellent predecessor. The fantastic boss designs and excellent sprite work didn't hurt the game's chances of making into this list, either. Another title worth your attention this month.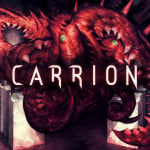 Publisher:
Devolver Digital
/
Developer:
Phobia Game Studio
Release Date:
23rd Jul 2020 (USA)
/
23rd Jul 2020 (UK/EU)
Ever fancied playing a Metroidvania where you're the boss instead of the one hunting it down? That's the premise behind Carrion, and we loved it so much that it's taking our top prize this month.
It's not perfect - we would have preferred a map to help us along and we found the game's overall structure to be a little too formulaic - but its core gameplay of ripping through room after room, tearing people to bits as you destroy everything in sight, is a particularly fun experience. It's a highly violent affair but if you're cool with that, make sure to read all about it in our review and then get it downloaded pronto.
---
< Nintendo Life eShop Selects - June 2020
---
How we decide our eShop Selects top three: As we reach the end of every month, the Nintendo Life staff vote on their favourite titles from a list of games selected by the editorial team. To qualify for this list, these games must have been released primarily as a digital Nintendo Switch eShop title in that particular month, and must have been reviewed on Nintendo Life; we select the qualifying games based on their review scores.
Staff are then asked to vote for three games that they think deserve to sit right at the very top of that list; first choice gets 3 points, second choice gets 2 points, and third choice gets 1 point. These votes are then tallied to create a top three list, with the overall winner taking that month's top prize.