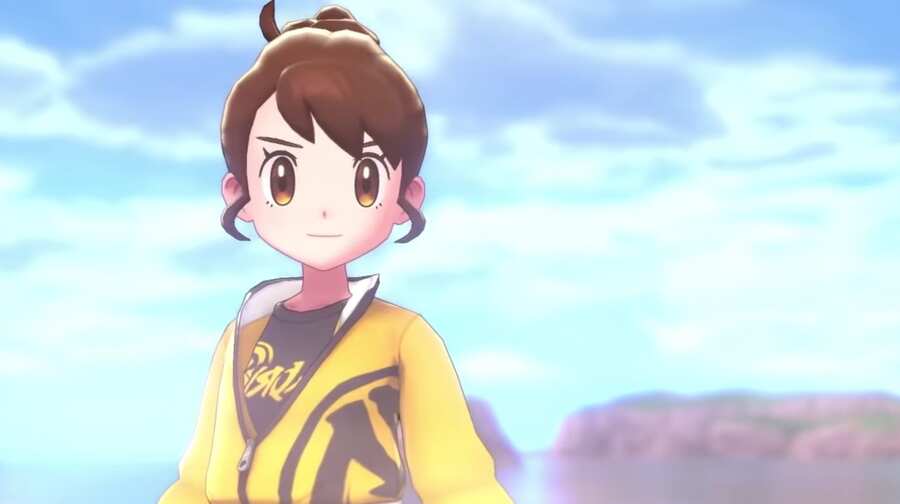 We've finally made it to the end of yet another busy week, this time full of exciting Pokémon reveals, a surprising commitment to Switch from EA, and even an Animal Crossing island made by KFC of all things.
Now, though, it's time for us to sit and chat about our weekend gaming plans. Members of Team Nintendo Life have discussed just that below, and we'd love for you to join in via our poll and comment sections. Enjoy!
Liam Doolan, news reporter
This weekend my main focus will be on powering through the Pokémon Sword and Shield Isle of Armor expansion. I didn't exactly pre-plan or pack for my new island adventure, so I've gone into it with my existing party and so far it's been more of a holiday than I expected. I've already been gifted a certain pocket monster and acquired a legendary one, and now I'm off to do more training and catch even more Pokémon. At some point this weekend I also plan to do some trades with my fellow trainer and NL staffer, Ryan Craddock, and evolve a few 'mon along the way.
Apart from this, I'm looking forward to speeding around paradise in Burnout Paradise Remastered on the Nintendo Switch. And all of a sudden I've found myself eager to return to the Crash Bandicoot N. Sane Trilogy. You probably know why.
Gavin Lane, features editor
This week I'll be trying (and probably failing) to put The Messenger and Firewatch to bed. I'd love to get stuck into one of the umpteen unplayed games sitting on my micro SD—there's far too many to list—but if I could polish those two off, I'd be a happy happy.
Beyond that, I'll be doing my dailies in Animal Crossing and I should probably try out that free jumping game Nintendo put out earlier this week. Despite having access to Ring Fit Adventure, the lockdown pounds have been collecting quite nicely, so I should really get the ol' blood pumping by jumping about a bit.
Gonçalo Lopes, contributing writer
Rejoice, the new microSD card has arrived so BioShock: The Collection and Borderlands Legendary Collection are at last on the table. Old favourite Burnout Paradise wraps up the physical media row while on the eShop front I must admit to be very hooked in both Colt Canyon and the incredible RUINER. Plus whenever I turn the Switch off, the PC Engine Mini lights up for some deluxe shmuping action.
My game of the week is Jump Rope Challenge. No, really! It serves as a warm-up to Ring Fit Adventure because I've set a milestone of 500 jumps per day. Don't feel sorry for my downstairs neighbours, they are truly dreadful people.
Ryan Craddock, news editor
My life is just one big Pokémon parade at the moment. I've been getting back into Pokémon Sword over the past couple of weeks, trying to fill out my Pokédex and now making my way through the Isle of Armor expansion, and I've even been regularly watching the anime. Writing about Pokémon all day at work, watching the show while having dinner, and then playing Sword at night has become something of a routine, and I'm here for it.
As Liam mentioned above, we've actually scheduled some Sword and Shield trading time this weekend from opposite sides of the globe. We've been helping each other snag the 'mon exclusive to each version, and Liam kindly let me keep his Zamazenta like the good samaritan he is. Have a good one, folks.
As always, thanks for reading! Make sure to leave a vote in the poll above and a comment below with your gaming choices over the next few days...