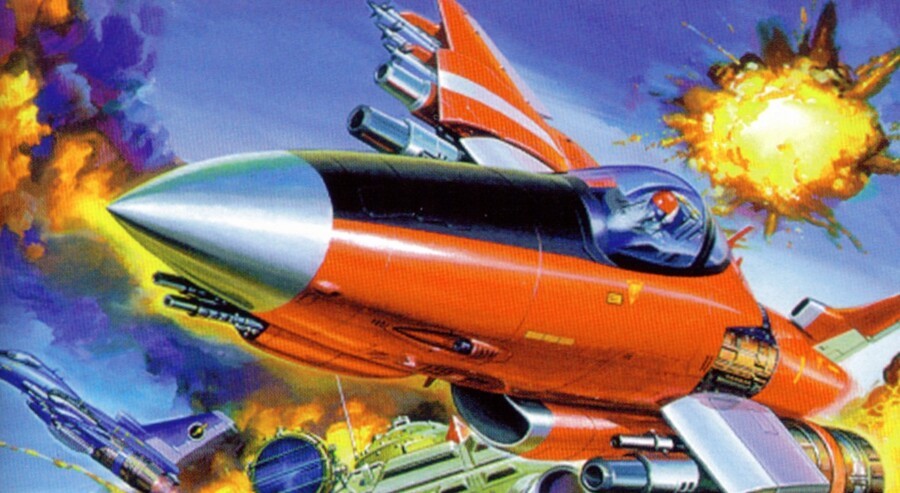 During the same livestream which announced Super Punch-Out!! and VS. Baseball, it was also revealed that three Seibu Kaihatsu titles are also joining Hamster's Arcade Archives range.
The first titles to come to the series – which recently reached 100 games on the eShop – will be platformer Wiz (1985), belt-scrolling fighter Zero Team (1993), and the legendary Raiden (1990).
The first two games are rather obscure, but vertically-scrolling shooter Raiden is perhaps the most famous of all of the company's games, and has survived the collapse of Seibu Kaihatsu to see sequels right the way up to the present day.
Hamster hasn't revealed any solid release dates for these titles. Here's some footage of all three in action:
[source nintendoeverything.com]