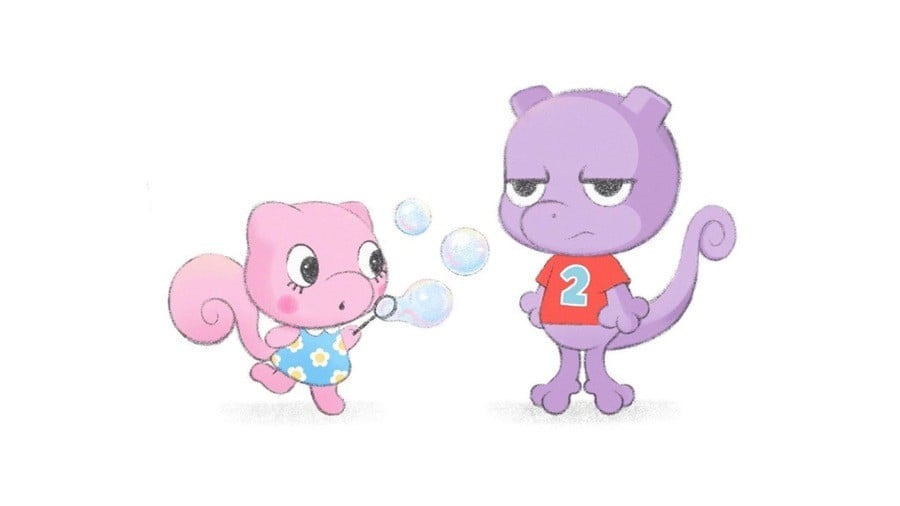 Characters from Animal Crossing are adorable. Characters from Pokémon are adorable. So what happens when you mush them all together? You guessed it: adorable.
Instagram artist @okeypokes has been sharing a number of designs featuring various Pokémon critters dressed up as if they were a character in Animal Crossing: New Horizons. There's a nice mixture of old favourites and new 'mon from Pokémon Sword and Shield, and they all look perfect to us.
There's even a bonus drawing of an Eevee Isabelle, complete with dialogue that seems exceptionally fitting. Isabelle is the living embodiment of 'slow news day', after all.
Amazing work, @okeypokes. We love it!
Remember, today sees the beginning of Animal Crossing: New Horizons' Wedding Season, and there are some new seasonal items to buy, too!