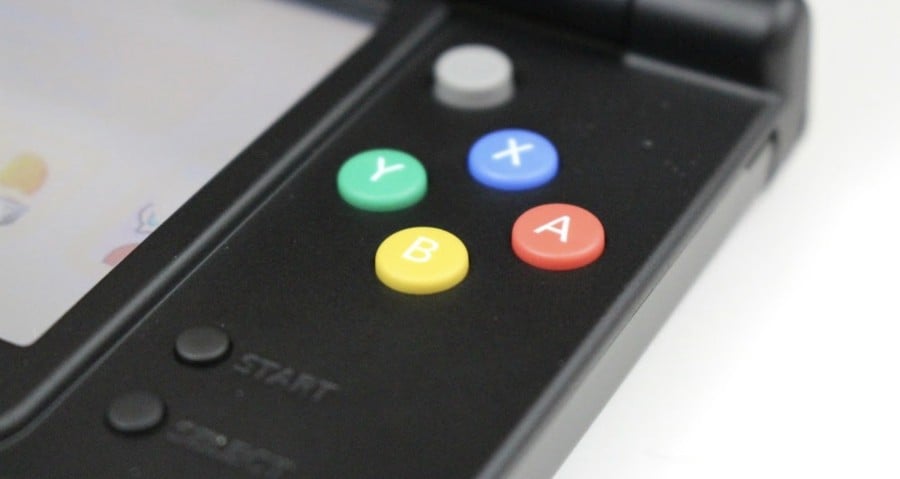 The 3DS slowly might be slowly but surely shuffling off its mortal coil, but it's about to get a new lease of life (kinda) in the form of a new version of the 3DS emulator Citra, which has been officially ported to Android devices.
The team behind the emulator – which is pretty much complete on PC – have been bombarded by requests for an official version for ages (an unofficial port of Citra already exists on Android). However, this new version has been a real labour of love for the team, and while it's still in beta, it's running pretty well – as you can see from the video below. It even features tilt support.
The group behind Citra are keen to stress that the app doesn't come with any games or copyrighted system files, which means it's not infringing on Nintendo's copyright. You'll also need to dump your own 3DS games to use with Citra, as it doesn't come with any. It is also pointed out that the emulator "is not affiliated, associated, authorised, endorsed by, or in any way officially connected with Nintendo." Just so you're sure – after all, the Japanese company has form when it comes to protecting its games.
While emulating old video games from 30 years ago still remains something of a grey area, emulating titles which are still commercially available might be a little too cheeky for some – but, as we've spoken about in the past, emulation is preservation, and given the unique nature of the 3DS hardware, we might be thankfully of such projects in a decade or so.
[source kotaku.co.uk]