Last week, Nintendo Switch players got their very first taste of Ninjala, the all-new morphing ninja gum action game that's already reminding fans of the wonderful Splatoon. If your early matches didn't go quite as well as you'd hoped, this new video should come in very handy indeed.
Shared by the game's developers, it goes over the basic controls you'll need to master, shows you the flow of Ninjala battles, and even takes a quick look at some more advanced techniques. The Ninjala team says that if you study these moves, you'll be well prepared to triumph over your foes.
The recent open beta seemed to receive a mixed response from its players; the gameplay itself seems to have gone down rather well, but connectivity issues ruined the fun for many. Of course, beta tests are designed to iron out issues just like that one, so we're hopeful that all will be good and ready by the time the game launches.
Speaking of which, the release date is fast approaching. If you're looking forward to playing the full game, make sure to keep an eye out for its Switch eShop launch on 27th May.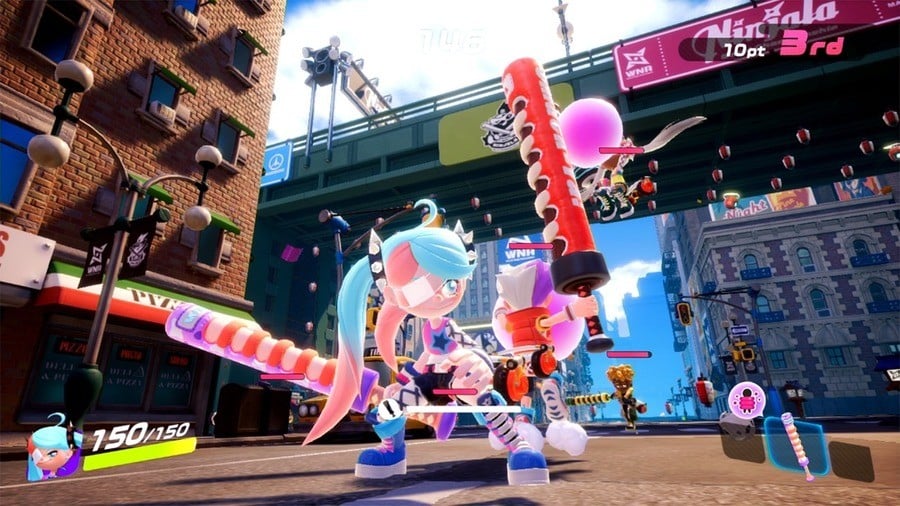 Did you try to take part in the open beta? How did you find it? Let us know with a comment.