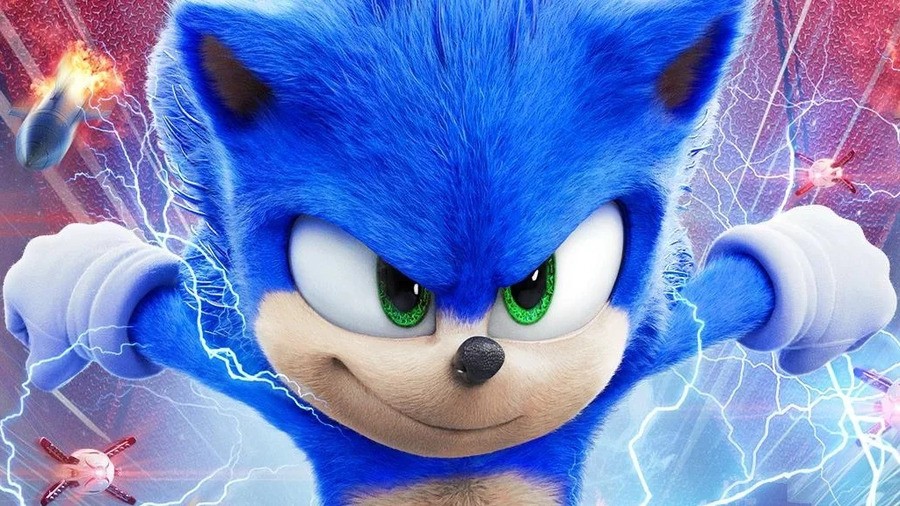 Last month, Sonic the Hedgehog movie director Jeff Fowler said he'd "love to do more" with the series on the big screen after the film banked close to $210 million in just 10 days. A number of cast members said they'd also be more than happy to participate in a follow-up.
Now, in an exclusive with Variety, Paramount Pictures and Sega Sammy have announced development on a sequel to the live-action family comedy is officially underway. Once again, Jeff Fowler will be directing and Pat Casey and Josh Miller will be writing the script. As the movie is still in the development phases, casting decisions have not yet been made.
While we won't spoil anything for anyone who hasn't seen Sonic's big-screen debut just yet, the decision to greenlight a sequel isn't exactly a surprise given the film's ending and post-credits scene. The fact it managed to outpace Detective Pikachu in box office earnings should also give Fowler and company plenty of confidence going into the second movie.

Are you excited to hear Sonic will be getting a second outing on the big screen? Did you enjoy the first movie? Tell us below.
[source variety.com]