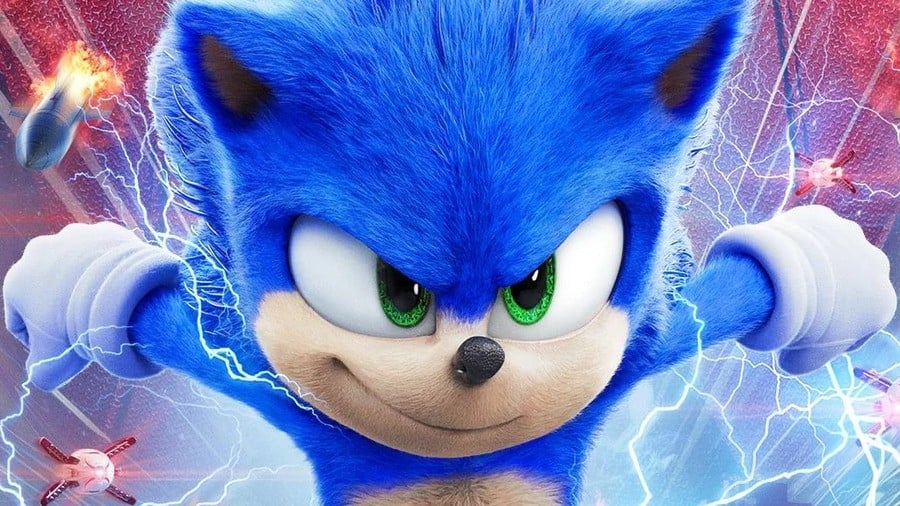 It's official, the Sonic the Hedgehog movie has been a huge success. A Sega Sammy press release reveals the blue blur's box office debut, co-produced by Paramount Pictures and Sega, has made close to $210 million in just ten days.
The film came out on Valentine's Day in the US, and in its opening weekend managed to bank $58,018,348 domestically. This outpaces Detective Pikachu's opening weekend, which made $54.3 million:
"Sonic the Hedgehog" was released on February 14th, starting on 4,167 screens in the U.S. and more across the globe. It recorded a three-day opening weekend of $58,018,348 domestically, breaking the previously held record for the three-day opening of a video game adaptation of $54.3 million set by "Detective Pikachu," and marking a new page in the history of video game films
Sonic didn't slow down in the second week, either – grossing $26,192,294 domestically and raising its total US earnings to $107,704,000. On the international front, as of 25th February, the film has made $102,268,213. This brings the worldwide box office total to just under $210 million.
Sonic the Hedgehog will arrive in Japanese cinemas on 27th March.